Google today announced Hindi language update on Google Assistant for Google Home smart speakers. Starting today, Google Home will also be able to respond in Hindi with uniquely Indian contexts, making it truly 'desi' as stated by Google in its press statement.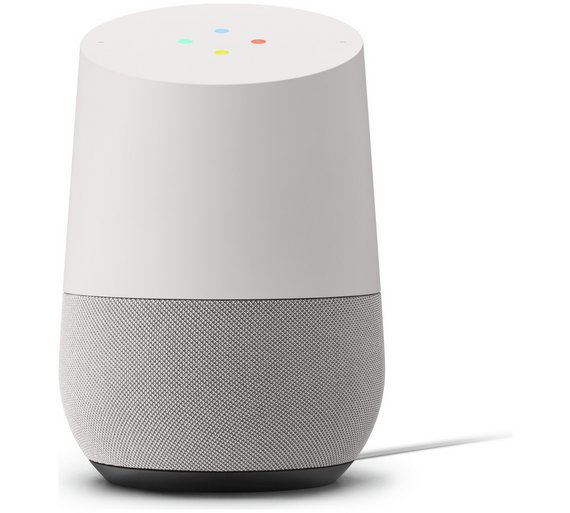 The Google Assistant was already available in Hindi on smartphones, and now it is also available on Google Home. To converse with Google Home in Hindi, users need to set up their Google Assistant to recognise the language. They have to open the 'Google Home App' on their smartphone, tap the 'Account' icon at the lower-right corner, then select 'Settings'. Upon navigating to the 'Assistant' tab, they then select 'Add a language' and set Hindi, Bharat as the first language in the list. Users can then just say "Ok Google" to start a conversation with their Assistant on Google Home and ask a question in Hindi.
List of stuff Hindi Assistant on Google Home can help with:
Getting Quick answers: Tap into the power of Google to get quick answers with things like planning and mapping your commute, finding the latest weather, traffic or finance information. You can ask questions in Hindi.
Music services: Pull up your favourite tunes from music services like Google Play Music and Gaana, and listen to the latest news bulletins from popular Indian news sources such as The Times of India, NDTV, Dainik Bhaskar, India Today, Aaj Tak and more. You can get the action done by asking in Hindi.
Control and Connect your home: Use Google Home to control and connect your home by voice, to speakers, TVs and other smart devices. For instance, you can control your lights with a simple question in Hindi – Please turn on the light, as well as switches from popular home automation systems including Philips Hue and TP-Link, with more integrations coming soon.
Shopping: The next time you've got your hands full in the kitchen, get help with tasks like adding items to a shopping list. You can also get step-by-step instructions on whipping up your family's favourite dish by saying "Hey Google in Hindi and posing the question in Hindi.
Daily Information: With your permission, you can enable access to what matters to you — so by just asking you can get daily information that is tailored to you. All it takes is a "Hey Google and then your question in Hindi, and you'll get a quick recap on things like the weather, your calendar appointments, and news briefing from a source of your choice.