To keep your house pollution free, you can take recourse to Honeywell Air Touch S Air Purifier. This is India's 1st Wi-Fi enabled Smart air purifier that connects with 'Honeywell Hplus' App on both iOS and Android platform. This app provides real time Indoor Air Quality Indication and Real Time Filter Health indication and you can remotely control and operate the air purifier from your mobile phone.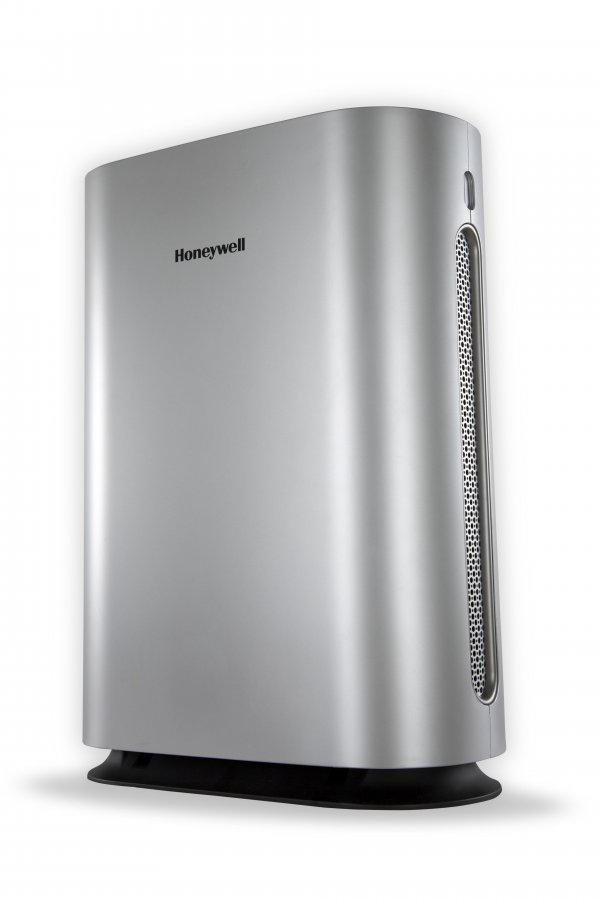 Besides above, this Air Purifier is aesthetically-designed and energy-efficient. It has a multi-layered filtration process that eliminates particulate matter 2.5 microns (PM 2.5) or smaller up to 99% as well as microscopic allergens. It operates best in rooms up to 450 sq feet in size. It features a do-it -yourself filter replacement procedure with different colour and number indicators that light up to notify filter replacement. The product has a unique drawer- type design that makes filter removal and replacement extremely simple. The air purifier also has a 3D zero-blind-angle air flow design for optimized airflow to all corners of the targeted area.
It consumes only 52W power at highest fan speed and 7.5W at lowest fan speed. It has a filter-life of approximately 3,000 hours (depending on pollution levels), which makes it a perfect choice for the discerning consumer seeking durability. Another impressive feature is its soundless functioning that ensures sound sleep. The sleep mode reduces fan speed automatically, cuts down noise, and turns off the indicator lights simultaneously.
Priced at Rs. 39,990, Honeywell Air Touch S is available on Amazon.in and Croma. It comes with 12 months warranty.