Hotstar, India's leading video-on-demand platform, has shown the highly anticipated premiere of Game of Thrones Season 7 on 17 July. The first episode of the new season was available for audiences to view within minutes of its US telecast, under the Hotstar Premium service. Hotstar has partnered with the world's largest studios, like HBO, Disney and Showtime, to bring the most celebrated international movies and shows to India.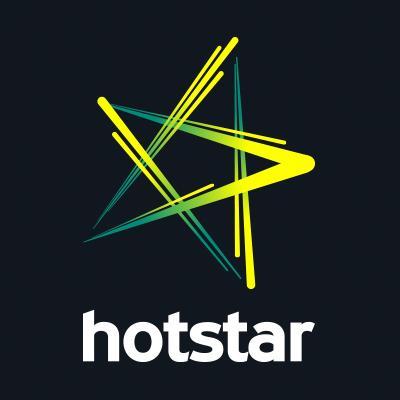 Game of Thrones is the world's most avidly watched and anticipated show and unfortunately is also the most illegally downloaded show in the world, despite the content being legally distributed, globally, by its creators.
To counter this, Hotstar has launched a bold marketing campaign, intended to upend the behavior of illegal downloading. Titled 'Torrents Morghulis', a play on 'Valar Morghulis', as fans of the show will instantly recognize, the theme translates to 'All Torrents Must Die'. The campaign lightheartedly highlights the trouble people put themselves through for finding and downloading illegal content, and how redundant these pains are in the current day and age where shows are readily available, at the user's fingertips.
Leading with the promise of 'Minutes after America, hours before Russia', the campaign takes Torrents head on with 4 TV commercials, an outdoor campaign in key cities, and high impact digital activation. The films features two characters, one, who still labours through the process of procuring his content illegally, and another, who's got a Hotstar Premium subscription and is able to enjoy the Game of Thrones experience the way it is meant to be – available to watch with the world, ad-free, unbeeped and unblurred.