Uber, the ridesharing app has launced its bike-sharing service, uberMOTO, in Noida and Ghaziabad. This service is already active in Gurgaon and Faridabad and with this launch uberMOTO is now available in 7 cities – Faridabad, Gurgaon, Noida, Ghaziabad, Hyderabad, Jaipur and Ahmedabad. UberMOTO is also celebrating its one year anniversary in India this July, completing over 2 million trips so far- a milestone for the company.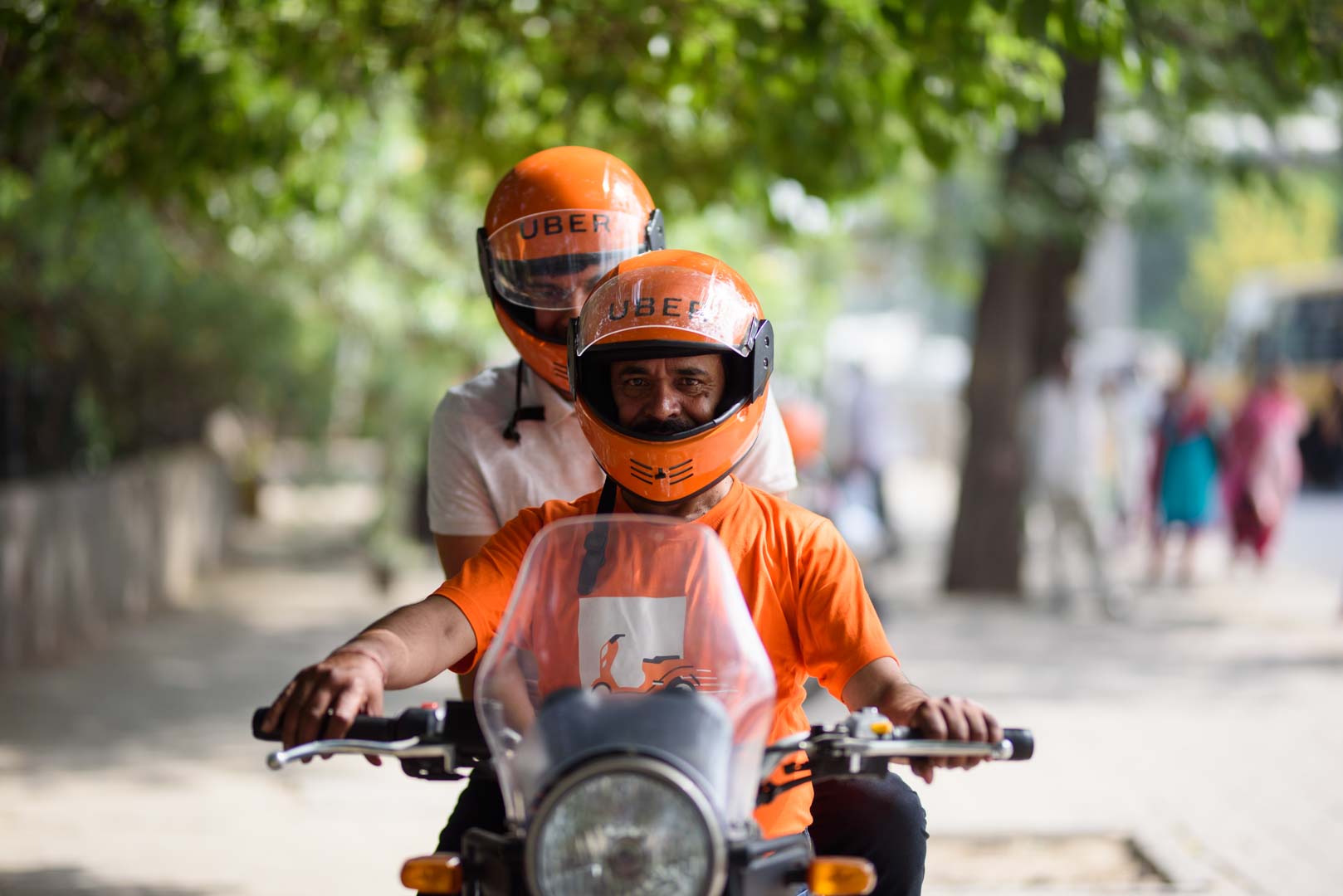 uberMOTO gives riders an affordable and convenient motorcycle ride through the Uber app. Riders receive driver and bike details just as they do for other Uber rides, as well as all standard safety features before, during and after the ride including GPS tracking, two-way feedback and the ability to share trip details with family and friends.
According to the company, uberMOTO will be one of the most affordable transportation options in the city, with fares as low as Rs. 10. While the service is limited to certain parts of Noida and Ghaziabad for now; Uber intends to scale the service across more areas of these cities in the coming time.
For utilising this service, you can download the Uber app for iOS or Android and create an Uber account. Select uberMOTO in the app, enter the pickup location and payment method, and request a ride. You will receive driver details — name, photo and details of the motorbike. uberMOTO drivers will have one helmet for the rider, and all riders and drivers must wear a helmet, as per the law. At the end of the trip, pay by cash, credit/debit card or mobile wallet and you will receive an electronic receipt via the Uber app.