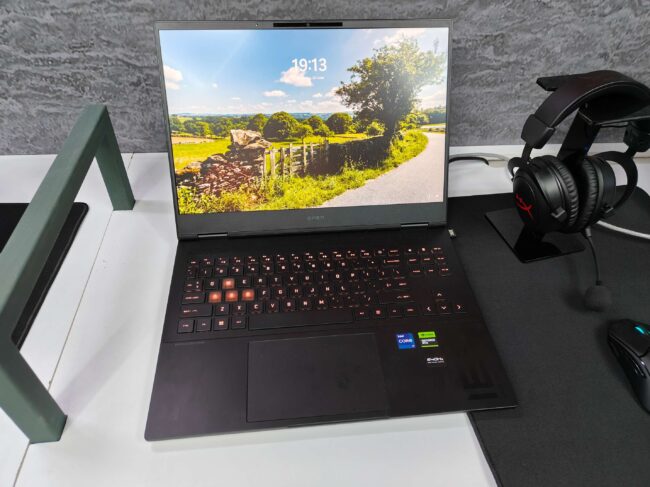 At an event in New Delhi, HP today announced latest line-up of Omen & Victus gaming laptops to address the needs of gamers. The new range includes OMEN Transcend 16, OMEN 16, and Victus 16 laptops whichy are equipped with the advanced OMEN Tempest Cooling feature, that ensures intense cooling even during top titles gameplay and multi-applications workload. To elevate the gaming experience, new enhancements in OMEN Gaming Hub such as performance mode and network booster offer a variety of personalization features.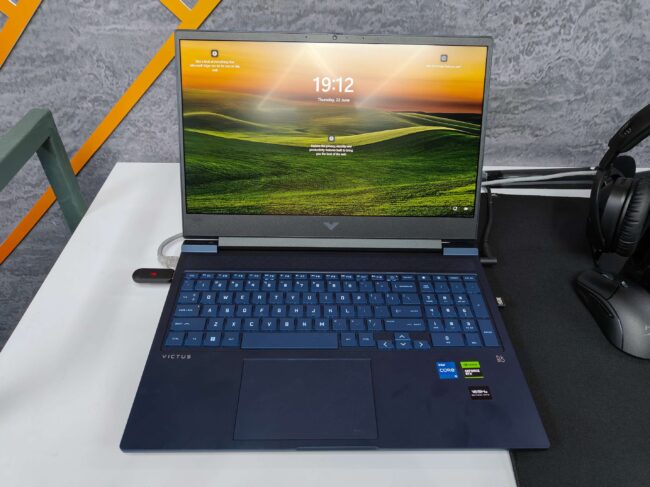 All laptops announced today are packed with powerful new OMEN Gaming Hub features for personalized PC experiences for gamers. The Processor Core Affinity Optimization within OMEN Optimizer helps in up to a 10 percent improvement in FPS. ECO Mode yields up to 20 percent longer battery life and up to a 7 dB reduction in fan noise in OMEN and Victus Laptops for quieter gaming sessions. Combined with other features such as Performance Mode, Network Booster, System Vitals, OMEN Gaming Hub enables gaming devices to work better together for a more enjoyable experience.
The OMEN Transcend 16 Laptop is HP's thinnest and lightest gaming PC and comes with NVIDIA GeForce RTX 4070 series graphics and 13th Gen Intel Core i9-13900HX processor. It is built for gaming and creation with a cutting-edge screen, premium slim chassis, and high-end internal components. The Omen Transcend 16 is the thinnest and lightest gaming laptop from HP at under 2.1kg and 19.9 mm.
This device is the first and only OMEN laptop to utilize a magnesium frame to deliver the thinnest and lightest gaming laptop from HP. With a 97Whr battery pack, this gives gamers a premium on-the-go experience with long lasting battery life.
The laptop stays cool while playing top titles and even while multitasking with advanced OMEN Tempest Cooling. It is built with a bigger outlet open ratio and stronger thermal airflow for maximum cooling. The device offers extreme HDR 1000 for incredible details and vibrant true-to-life color. With a 16:10 aspect ratio, gamers can see more screen real-estate to be more productive when editing video, audio, and photography.
OMEN 16 comes with 13th Gen Intel Core i7 mobile processor and up to NVIDIA GeForce RTX 4050 GPUs for an elevated gaming experience. With up to 32 GB DDR5-5600 MHz RAM, users will experience insanely quick load times for seamless gaming and content creation. Every pixel is rendered on up to a QHD 240Hz display with a 3ms response time for true-to-life visuals.
The Omen 16 is engineered for heavy gameplay, with its newly designed airflow system. It comes with a new square venting design to have larger open ration to let more air in & out. Additionally, the top hinge trunk has been redesigned without blocking the rear venting. Its FHD camera comes with a manual shutter door to be secure.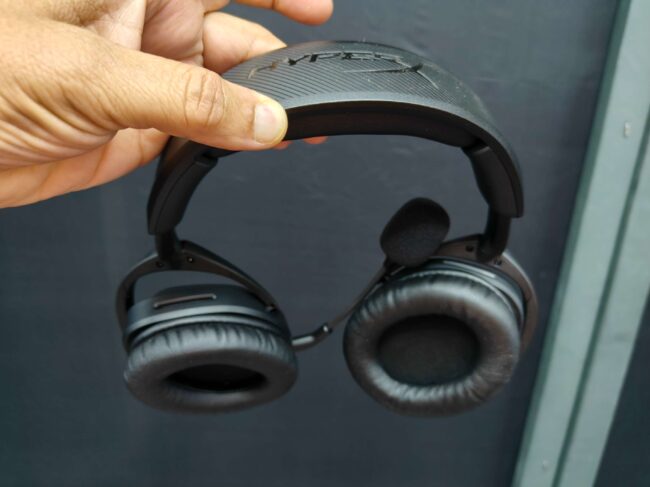 For the first time, HyperX and OMEN together engineered the world's first gaming laptops with an embedded module for intuitive audio pairing and ultra-low latency solution via a bundled HyperX Cloud II Core Wireless gaming headset option. Enabled on OMEN Transcend 16 Laptop and OMEN 16 Laptop, this quick and easy configuration allows for anyone to step into a seamless gaming experience with impeccable audio out of the box.
The new Victus 16 Laptop comes with 13th Gen Intel Core i7 mobile processor and up to NVIDIA GeForce RTX 4060 Laptop GPUs for strong performance. Elevated through OMEN Dynamic Power, users can start their gaming journeys with the flexibility for schoolwork, entertainment, and content creation. Victus now features HP's robust OMEN Tempest Cooling solution as well as an IR thermopile sensor to accurately manage temperatures.
It comes in bold color options in mica silver, performance blue, and 1-Zone RGB keyboard option.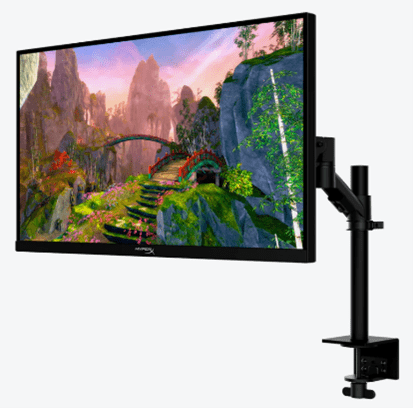 HP has also introducing the new HyperX 27 QHD gaming monitor for an immersive gaming experience. The new HyperX 27 inch QHD gaming monitor is ideal for gaming, movies, and videos. It comes with a highly customizable monitor setup, allowing gamers to adjust the tilt and height and an ergonomic mounted arm to better optimize desk space. It offers 165Hz refresh rate and 1ms response time for a smoother and elevated gaming experience. With its QHD 1440p and VESA Display HDR 400, it is ideal for immersive gaming.
The OMEN Transcend 16 Laptop is available at a starting price of INR 1,59,999
The OMEN 16 Laptop is available at a starting price of INR 1,04,999
The Victus 16 Laptop is available at a starting price of INR 59,999
The HyperX 27" QHD Display monitor is available at a starting price of INR 30,990
The HyperX Cloud II Core Wireless Gaming headset is available at a price of INR 9,190