Huawei has announced that it has sold 10 million units of Huawei P20 Pro and Huawei P20 in the first five months. These latest flagship devices have sold very well in key markets such as China and Western Europe, where they are performing significantly better than their predecessors as stated by Huawei in its press statement. At IFA 2018, Huawei has also unveiled the Morpho Aurora and Pearl White variants of the Huawei P20 Series. With these nature-inspired hues, Huawei expands its highly popular gradient color offerings.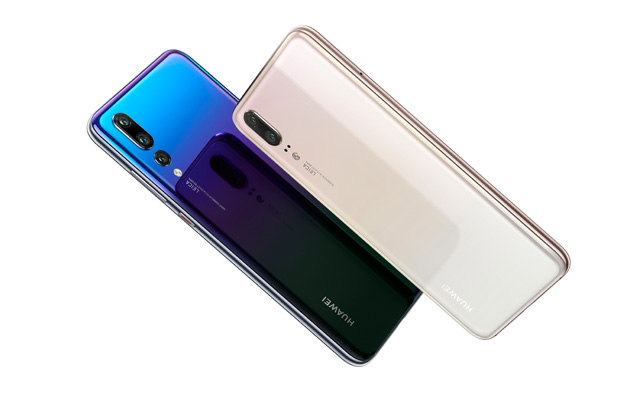 "We are humbled by the reception of our latest flagships among global consumers. By going above the 10-million mark, we have again set ourselves a high bar to clear, but we will treat it as a symbol of encouragement that will fuel us as we continue doing what we do best—putting cutting-edge innovations into the hands of consumers around the world," said Kevin Ho, President of Handset Business, Huawei Consumer Business Group.
The Huawei P20 Pro and Huawei P20 were the first two devices to receive a triple-digit score by DxOMark, the industry standard for camera and lens image quality measurements and ratings. Featuring cameras co-engineered by Leica, Master AI, and the high performance handheld night shot capability enabled by Huaewi AI Image Stabilization and large camera sensors, the Huawei P20 Series makes professional-grade photography accessible to anyone, even novices who have little experience with camera operations as claimed by the company.
Earlier this month, the European Image and Sound Association announced that it has named Huawei P20 Pro the "EISA Best Smartphone 2018-2019," citing that the device is "the most advanced, innovative and technically superior smartphone ever."