To help Hyundai vehicles affected recently in Mumbai and Vapi floods, Hyundai Service Support Package has been announced for the owners. Hyundai has deployed special Service Operation Squad and 30 emergency road service vehicles to enable relief services.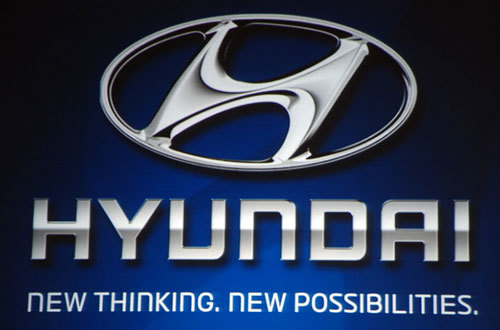 According to Hyundai, a complimentary Road Side Assistance has been put on action to assist with towing operations in the city with a toll free number (18001024645/0124-4343937) for towing the vehicles. Around 350 technicians are working in various Service points to bring vehicles back on roads. These customers will be offered special discount of 50% on their liability post insurance support, 50% Support for Antirust treatment Services and Free of cost engine oil replacement and an attractive exchange schemes for total loss cases has also been introduced. Additionally, a special Car Check-up camp will be organized after two months to review the vehicle's health.
On the Service Relief Efforts, Mr Y K Koo, MD & CEO – Hyundai Motor India said, "Hyundai is a Caring and Customer Centric Brand. As the city of Mumbai and Vapi brave the harsh rains, we extend our whole hearted support to our customers with slew of Service initiatives. With the vision of being lifetime partners we will continue to extend support to our Customers."
Moreover, many precautionary advisories through Social Media posts, SMS and emails were sent to customers before and after the floods. Further, Hyundai's spare parts supplier MOBIS is prioritizing order of all spare parts for Mumbai and Vapi workshops to support the flood affected vehicles and off the shelf arrangements are also being made for parts supply across the counter as per need.