Brand IKODOO has unveiled its first product globally in India – IKODOO Buds One and IKODOO Buds Z. IKODOO's Truly wireless stereo, (TWS) ANC Earbuds offer industry-leading features and offer superior sound and call quality. IKODOO has partnered with Danish sound technology brand Vifa Sound to offer an immersive audio experience.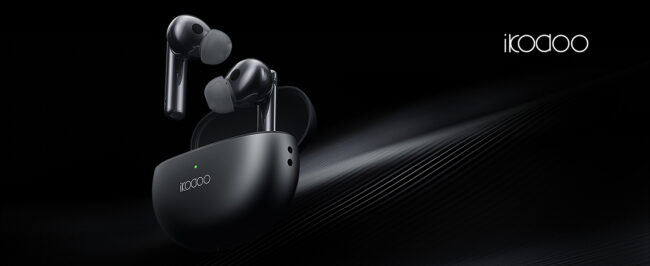 IKODOO Buds One comes with 50 dB ANC, Wind Noise reduction, Bluetooth 5.2 for a stable connection, AI ENC and 3 mics for superior call quality, and 27 hours of battery life with wireless charging. IKODOO's Environmental Noise Cancellation algorithm will give an immersive experience with every conversation. IKODOO's latest Environmental Noise Cancellation algorithm allows the users to be in control of their audio and block all ambient noise. Built on a smart anti-wind technology, IKODOO Buds One removes wind noise worries.
With its 13.4 mm large composite dynamic driver, the perfect combination of bass and treble, IKODOO Buds One offers an extraordinary sound quality. A true legacy of VIFA acoustic craftsmanship, the product is equipped with low-pitched sound enhancement technology and a clearly distinguishable triple-mode. All of these features combined make it possible for the device to help users achieve a balanced, recording-level sound quality experience which is rare to find in wireless headphones as claimed by the brand.
The "Find My Buds" App feature can track the location of missing buds by triggering an alarm through the app on the smartphone. One can also track the charging case in the same way as long as it's connected to bluetooth.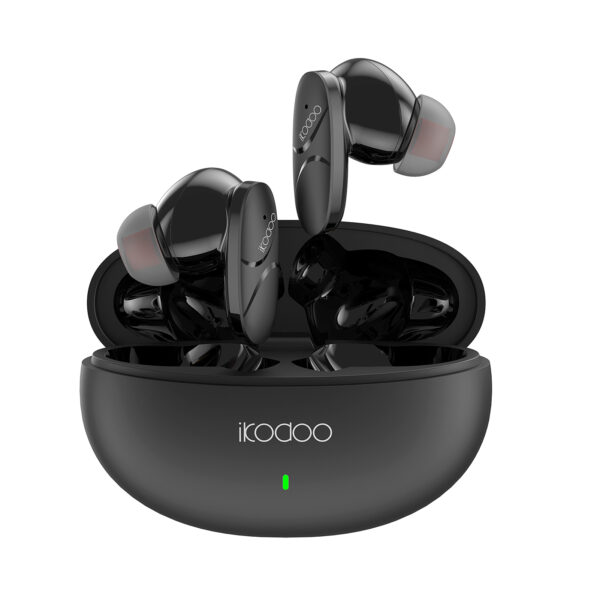 IKODOO Buds Z is an economical earbud option. Despite the reasonable cost, these earbuds offer premium sound quality, a lightweight design, and AI ENC filters that effectively block external noise during calls. Users can enjoy an immersive experience with the three-dimensional soundstage effect. It has a battery life of up to 28 hours and fast charging capabilities.
IKODOO's Buds One and Buds Z come with touch controls for easy volume and track adjustments, as well as call management. With the IKODOO App, users can also personalise their sound preferences for a seamless audio experience in IKODOO Buds One.
The IKODOO Buds One is priced at INR 4,999, while the IKODOO Buds Z has a price tag of INR 999. The IKODOO products will be exclusively sold on Amazon India and will be available for purchase starting from March 31 at 12 PM IST.