Infinix Band 5 with Colored IPS Display, Heart Rate Monitor, which was launched in India at Rs. 1799 last year has got price cut of Rs. 300. Infinix Band 5 will now be available at the newly dropped price of Rs. 1499 on Flipkart in three colour variants- Black, Blue & Red from 14th March onwards.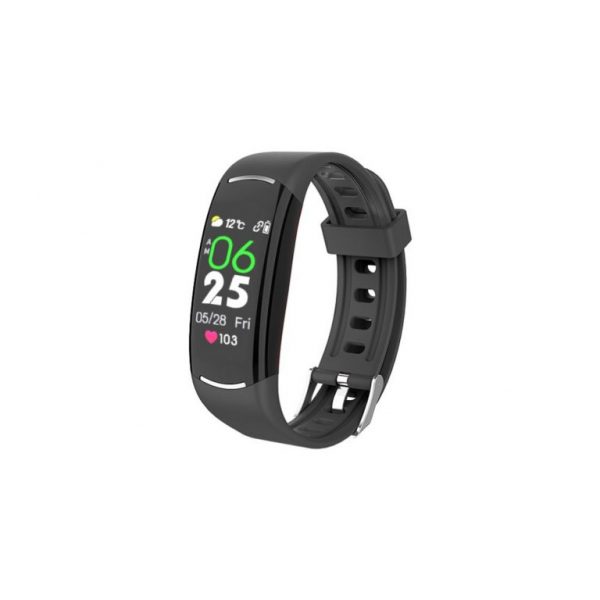 Infinix Band 5 has colorful IPS display with a 0.96-inch screen with eye-catchy icons and stylish font for an enhanced user experience. This device has very important feature of health tracking and offers a 24*7 heart rate monitor that continuously tracks the wearer's heart rate and any fluctuations are visible right on one's wrist. The device even starts vibrating if the rate crosses a pre-defined threshold determined as per the wearer's body type. To avoid the postural damage and other health concerns caused by long hours spent at work desks, Band 5 has a sedentary reminder which vibrates whenever the wearer has been sitting in one position for a specific time period. The band is equipped with the upgraded Infinix Life 2.0 app that offers a user-friendly interface & active data synchronization. This band even allows users to monitor their sleep by accurately recording information on deep and light sleep.
The Band 5 also offers in-band notifications of calls, SMSes, reminders from apps, etc. so that you remain tuned in to what's happening around you.
Band 5 is claimed to offer up to 20-Day Battery life on a single charge. With continuous Heartbeat rate monitoring feature turned on, the expected battery life is 5-7 days.
Additional features include:
IP67 High-grade waterproof
Equipped with Gesture controlled camera and motion-activated display
Equipped with regular USB charging port for greater user convenience