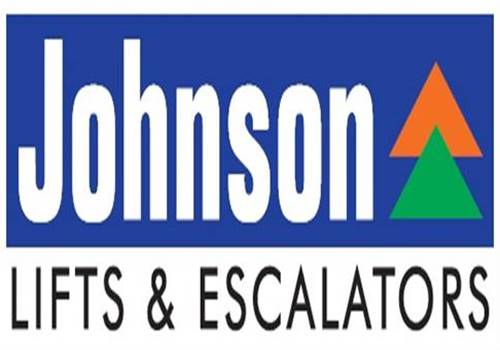 During the strict Lockdown 2.0 and 3.0 when the movement except of medical workers, was strictly prohibited, some of the renowned companies were still providing services for their equipemts. The moment the lockdown was announced, I was praying all the time that none of my appliance and installations in my building should breakdown as it would be difficult to get them serviced. But alas that was not to be!
In this article, I am sharing two major breakdowns faced by my and how the respective companies quickly attended to it to mitigate suffering of mine as well as other members of the building.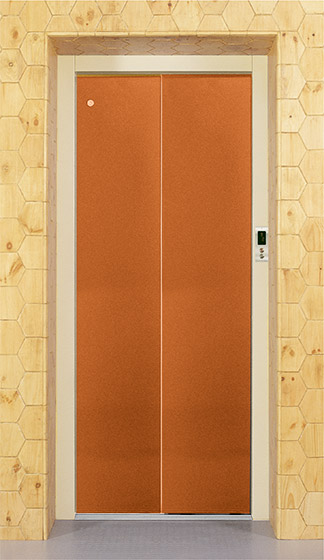 I own four-storeyed building in West Delhi and Johnson Lift is installed in the premises. Our lift became non-operational in the month of April. It was a harrowing time for me as the office of Johnson Lift was closed due to lockdown and it was extremely difficult for residents of first, second and third floor to use stairs all the time. Moreover, senior citizens reside in first and third floors. Fortunately, Johnson has provided mobile numbers of area incharge of servicing and senior manager of servicing for contacting them in the event of emergency. I called area incharge to get our lift attended. Initially, he showed helplessness as the movement was totally banned. But on my request, he assured me that they are allowed to attend to elevators installed in hospitals and nursing homes for which they are issued e-passses by police and he would do his best to manage the visit of a technician somehow to my place. Meanwhile, I also approached one of the senior manager of Johnson Lifts, Mr. Harsh and he assured me that my complaint is being processed and the Area Incharge is doing his best to arrange visit of technician to my premises. To my surprise, the technician arrived within three to four days despite very strict restrictions of movement. The lift installed in my building was made operational and it worked for two days and unfortunately again became non-operational on account of failures of batteries.
Again, I approached the two service heads and they cooperated againg and deputed their technician within a day. But this time the problem was complex as five batteries were required which I had to procure from a battery shop and all the shops were closed. I again requested the Johnson technician to come next day as I had to use my resources to arrange batteries. Fortunately, I knew one of the owners of battery shop and he somehow delivered the batteries to me which were replaced by the Johnson technican next day and made my lift fully operational. It is working fine now.
Not only in lockdown but otherwise also, I have never experienced servicing issue with Johnson. Whenever, I have lodged my complaint, they depute their technician the same day. I have been using Johnson Lift in my building for the last five years without any major breakdown.
My other expereince of getting service during breakdown was from Whirlpool. I have been using triple door Whirlpool refrigerator for the last nine years and faced cooling issue in one of the compartments. I was not able to contact the company as they were closed. I established contact with Whirlpool via twitter and they responded within a week's time and deputed their technician within ten days with the required part to make my refrigerator fully functional.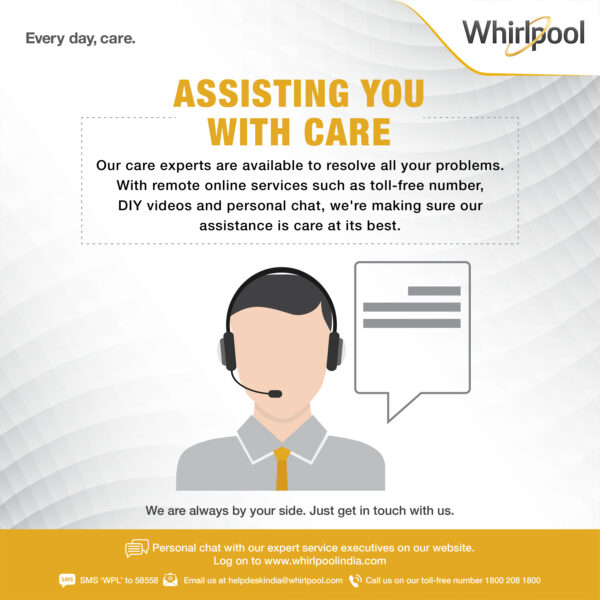 During lockdown, Whirlpool has initiated various measures for servicing of theire complete range of appliances such as personal chat for service-related queries on Whirlpool's website, DIY video for AC filter cleaning and establishing of SMS and Toll Free numbers for servicing.
I wish to point out that technicians of both the companies i.e Johnson and Whirlpool took all precautions when they visited me. They were wearing masks and gloves and maintained quite distance when attending to the equipments.
I am so impressed with servicing of Whirlpool that whenever I plan to replace my refrigerator or other kitchen appliances, I shall give preference to Whirlpool products.