Kia Motors has announced its 'Lucky Drive to Seoul' contest in India. Kia will select 10 lucky winners and send them on a fully sponsored trip to Seoul, South Korea for the K-Pop cultural event with one companion each. The winners will get a once-in-a-lifetime opportunity to witness Korean culture, food, K-Pop and get the quintessential Kia brand experience and a special meeting with the BLACKPINK – YouTube's most subscribed K-Pop girl group – band members as stated by Kia Motors in its press statement.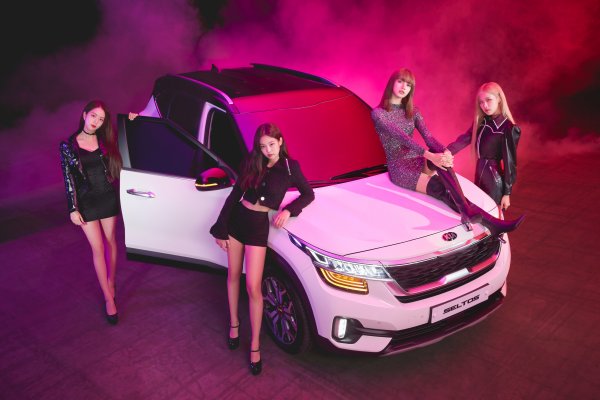 The announced contest will open from 25th October – 6th November for participation. As part of the contest entry process, applicants would need to complete 3 participation steps to be selected as one of the winners. Applicants would be required to submit a video entry – showcasing their love for the K-Pop culture it can be a dance video or a lip sync on a K-Pop song. Upon completion of this step, the candidates will be asked to share the entry on Facebook or Instagram by tagging Kia Motors India using the #KiaLDTS & #KiaSeltos hashtags. The entries will be shortlisted and judged by Kia Motors India Officials followed by the announcement of winners on 10th of November 2019.
Kia Motors and K-Pop sensation BLACKPINK have a partnership globally, where Kia has served as the title sponsor for BLACKPINK's 2019 World Tour, and also, organized experiential activities, including send-off event at concerts including 7 cities in Asia.
Since its arrival in India, Kia Motors has consistently offered an immersive brand experience to the customers to create a unique identity in the Indian market. The brand has been able to connect with its customers through exciting campaigns, initiatives and especially with innovative sporting campaigns.
Kia Motors has received an overwhelming respose to its Kia Seltos SUV in India which was launched recently.