For the festive season, Komaki has planned to launch Venice Eco, a scooter with 3rd generation TFT screen, during Navratri. The Venice Eco will be launched with 3rd generation TFT screen for better navigation and stress-free ride. Equipped with fire-resistant Lithium Ferro Phosphate (LiPO4) battery and real-time lithium battery analyzer, the sleek and trendy VENICE ECO will be available in seven different colour options.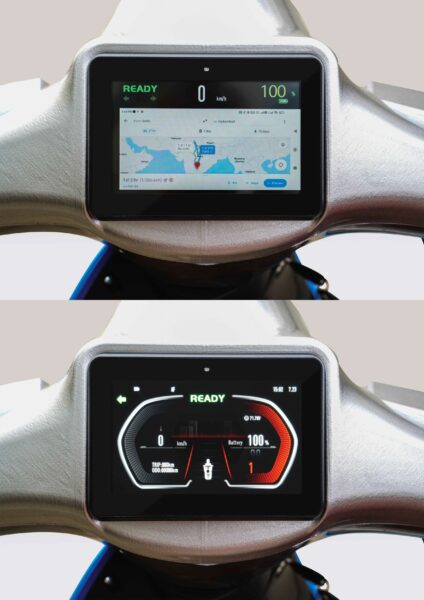 This scooter will come with fire-resistant LFP technology accompanied by advanced BMS/Multiple thermal sensors/App-based connectivity, and will be priced INR 79999 ex-showroom.
Commenting on the announcement, Gunjan Malhotra, Director, Komaki Electric Division, said, "Komaki has earned its repute in the green and clean mobility domain by manufacturing products which are of high quality, high performance, excellent strength, rigid design, low maintenance, and long life. I am optimistic that VENICE ECO will further bolsters our customers' trust in the brand Komaki and soon it will become synonymous with electric vehicles."
Komaki, in just four years of existence, has established a strong network of 300+ dealership stores in pan-India. Komaki has the widest range of electric 2 wheelers, with 11 CMVR exempt models and 6 high-speed registration models.