Lenovo has added one more product in its smart band category –Cardio Plus HX03W. Lenovo Cardio Plus HX03W comes with advanced health and fitness features such as Heart Rate Monitoring, Sleep monitoring, Long Sitting Alert and Sedentary reminder. The Cardio Plus HX03W sports a 0.96" OLED full screen display and comes with an embedded heart rate sensor.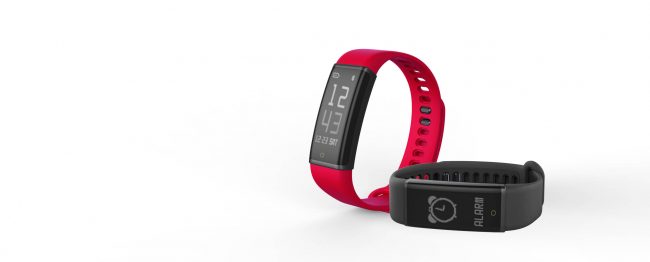 This smart band is priced Rs. 1999 and will be exclusively available on Amazon, starting September 9, 2018. It will be available in black, red, orange and blue colors and comes with features like detachable straps, extra-long standby time, USB direct charging and IP68 water resistance.
This smart band allows to share the sports data easily on social platforms like Facebook and Twitter etc. The smart band offers features like Running Mode, where one can track their steps, distance covered while running/walking, and calories burnt during that time. The smart band is also equipped with anti-sleep mode which helps users stay active.
Lenovo has also released a revamped version of its fitness app called Lenovo Life. The app allows customers to check daily activities and include features like dieting, shape training videos and private sports plans. The new Lenovo Life app comes with real time tracker to ensure the in-time correction of the bugs and to enable users to share activity result for the overall improvement in the user experience.
Key Specifications: 
Multi Interface Options
Detachable Straps
USB Direct Charger
Band Lightness Adjustment
Heart Rate Monitoring
New Sports Interface
0.96" Full Screen OLED Display
Sleep Monitoring
IP68 Water Resistant
Allows Social Sharing (Facebook, Twitter etc)
Activity Tracker
Sedentary Reminder
Bluetooth 4.2 connectivity
Works with Android phone and iOS phone (Android 4.4+ and iOS 8.0 +)