LG Electronics has started shipping its premium LG V30 smartphone to customers in its home country of South Korea this week. This phone will be available in North America, Europe and other key markets globally in the days and weeks to come.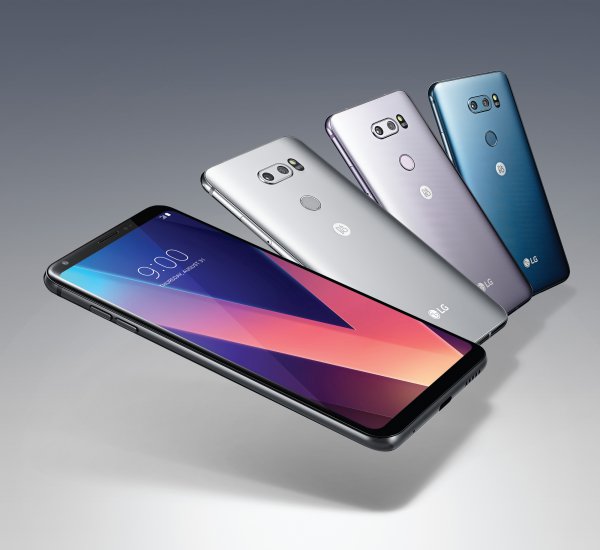 The LG V30 has won 26 awards at this year's IFA 2017 in Berlin. Audiences praised it for its superb design and range of innovative features with experts predicting it will be the phone to beat when it comes to creating professional-quality content without professional-level complexity as stated by LG in its press statement.
Some of the prominent features of LG V30 are:
LG has squeezed a 6-inch QHD+ (2880 x 1440) OLED 18:9 FullVision display, into a frame that is 8mm shorter and 3mm narrower than its predecessor. Sheathed front and back in tempered glass that curls around its edges, the V30 weighs only 158g and is the lightest smartphone in the 6-inch and over smartphone category.
The phone features many industry innovations, including the first F1.6 aperture and glass lens in a smartphone camera, the ability to produce near professional quality movies and videos by shooting in LG-Cine Log format. With Cine Video mode, it enables anyone shoot like a pro. Cine Effect features 15 different presets that emulate genres from romantic comedy to summer blockbuster. And industry-first Point Zoom allows one to zoom in on any subject in the frame, not only the center object.
"The V30 was designed to help consumers best capture the experiences that make up our life stories," said Juno Cho, president of LG Electronics Mobile Communications Company. "Its functions and features delight our senses of sight, sound and touch and when it comes to looks, it may just be the most beautiful smartphone we've ever developed."