Nissan India today launched its social responsibility campaign #HaveYouClickedToday to raise awareness and advocate the use of rear seat belts. Currently, India is considered as the global road accident capital clocking 17 deaths and 53 crashes every hour and through this new initiative, Nissan aims to raise awareness about wearing a rear seat belt.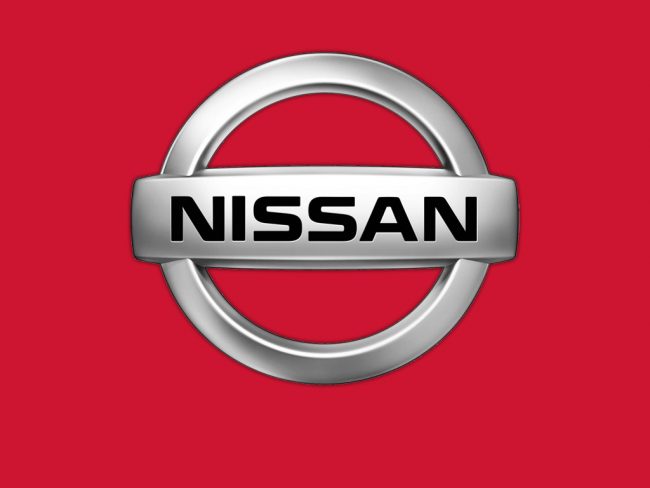 For this campaingn, Nissan has partnered with SaveLIFE Foundation and SHARP for a pan India campaign. In partnership with SaveLIFE Foundation, Nissan India has commissioned India's first survey on rear seat belts with a special focus on children. This baseline survey has been conducted across 11 cities and will be launched by Hon'ble Shri Nitin Gadkari, Union Minister for Road Transport & Highways, on 11th January 2019 in the national capital as stated by the company.
To educate the next generation and gear them to become more responsible behind the wheels, Nissan India is partnering with SHARP for an extensive school outreach program reaching out to over 200k students in 240 schools in 12 cities across the country in the first phase, adds the statement of the company.
Talking about the launch, Thomas Kuehl, President – Nissan India Operations said "It is alarming when you hear such statistics on road accidents in India. While there is considerable amount of awareness and communication around usage of seat belts, there is almost negligible focus in using rear seat belts. Through our campaign #HaveYouClickedToday, we aim to drive the awareness and also builds a strong case for a comprehensive National Road Safety law to bridge the policy-implementation gap."