Okinawa Autotech, India's fastest growing electric two-wheeler manufacturing company, kick started its EV awareness drive aiming to sensitize the youth about the advantages of adopting EVs for their day-to-day commuting purpose for better environment. Okinawa also provided an opportunity for the attendees to test-ride 'Praise', its latest e-scooter offering and interacts with the Okinawa team.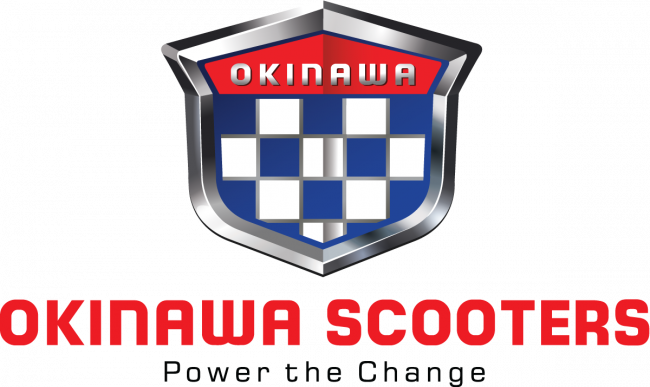 Commenting on the event, Mr. Jeetender Sharma – Founder & Managing Director, Okinawa AutoTech said, "Brand Okinawa has always stood for saving the environment and this event is a milestone in promoting the idea of a pollution free India through the proliferation of E-vehicles. The idea to showcase 'Praise' in the event and provide free test rides was aimed at busting the myth that EVs cannot generate the same power and performance as a conventional two-wheeler. The #iStand campaign drives home people's right to stand for a claim of clean air and healthy environment for our future generations, a vision which Okinawa aims to realize."
According to the company, Okinawa is among the leading players in India's EV revolution by developing vehicles that provide the ideal combination of environmental sustainability, safety and performance. Its offerings are the first International Center for Automotive Technology (ICAT) approved e-vehicles in India, which is a testament to the cutting edge technology and engineering used in them. With a well-defined manufacturing blueprint and an expansive marketing strategy that equally focusses on online as well as offline customer engagement activities, Okinawa has emerged as India's most preferred EV brand, bringing the promise of a healthy, viable future to Indian roads.