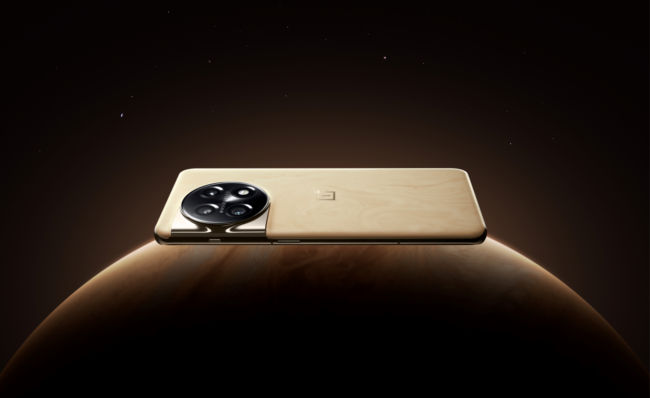 OnePlus has unveiled the OnePlus 11 5G Marble Odyssey Special Edition smartphone in India. This exceptional special edition smartphone sets a new standard in design and craftsmanship, boasting a rare microcrystalline rock material that resembles a never before seen marble finish, creating a visual and tactile experience that is unique to each individual phone as stated by OnePlus in its statement. The OnePlus 11 5G Marble Odyssey is an India exclusive special edition, which ensures its owners possess a device that is 1 of 1, making no two phones in alike. Except design, OnePlus 11 5G Marble Odyssey has same specifications seen on regular OnePlus 11 5G.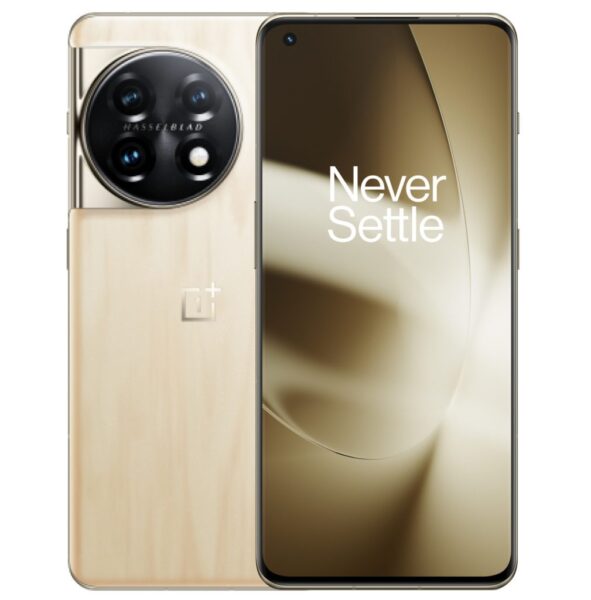 Embracing the concept of uniqueness, OnePlus has harnessed a raw "visual texture" derived from microcrystalline rock material, producing a mesmerizing rear panel that cannot be replicated. The result is a stunning aesthetic which ballads the elegance of natural marble, with each device possessing its own distinct characteristics.
The development of this extraordinary material has been a labor of love, taking more than a year to perfect before reaching the level of quality required for application and mass production. The process posed unique challenges and demanded a ground-up approach, pushing the boundaries of innovation in the smartphone industry. Notably, the yield rate for the marble-like rear panel was initially a mere 25% of the original glass back, but through meticulous refinement, OnePlus achieved a remarkable 50% yield rate for the final limited edition units. Crafting a single piece of this extraordinary material involves a meticulous nine-step production process, ensuring that every panel meets the highest standards of quality and aesthetics. Each piece is meticulously selected or discarded by hand, ensuring that only the most flawless examples are chosen for the final application. The OnePlus 11 5G Marble Odyssey exemplifies OnePlus' commitment to exquisite craftsmanship and attention to detail.
The OnePlus 11 5G Marble Odyssey provides users with a special tactile experience. The device's ultra-smooth and cool-to-the-touch texture evokes the sensation of touching a polished piece of marble or a refined pebble. OnePlus has truly achieved a harmonious balance between aesthetics and functionality with this remarkable smartphone, adds the statement of OnePlus.
The OnePlus 11 5G Marble Odyssey will go on sale starting 6th June and the price of it will be revealed close to its launch.