KRAFTON, South Korean video game developer, announced today that BGMI is now playable and has been rolled out with the 2.5 Update, offering a refined and immersive experience for gamers.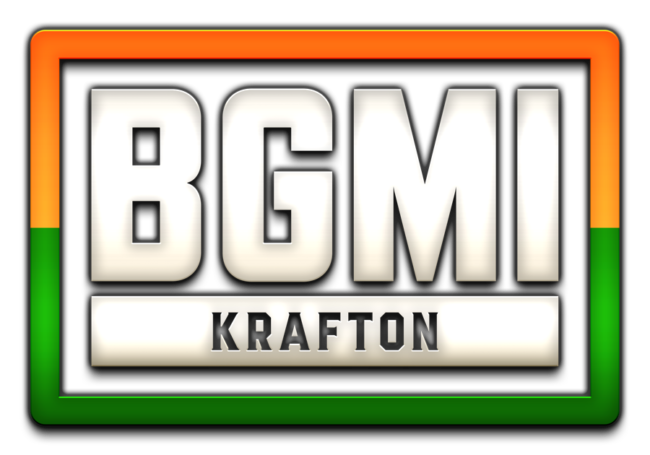 The update features new additions such as a brand-new map – Nusa, captivating in-game events, weapon upgrades, and a stunning collection of new skins to enhance the gameplay.
BGMI 2.5 Update includes:
New Map: Nusa – Nusa is a 1×1 map of a resort island located in a tropical zone, making it the smallest map to be introduced in BGMI. It offers a thrilling experience with a single match that only lasts for eight minutes. The key highlights of the map are:

New Mechanisms – The map features distinctive mechanisms such as Ziplines that players can use to move quickly across the island and Elevators that can be installed in Hotels buildings in "New City". It also features unique attractions and fun gameplay features such as zorb balls, swimming pool, combustible buildings, and destructible jars
Super Recall – The map also offers Super Recall, wherein, in duo/squad mode, players who die within a certain time can be recalled to the battlefield carrying a random weapon by any of their surviving teammates. In solo mode, players can be recalled automatically without a teammate's help
New Weapon – With the all-new Tactical Crossbow, players will be able to restore the zipline by using loop and put certain houses on fire by using fire arrows. Players can also shoot more accurately in mid and close range and fire shotgun bullets in peek & fire mode. The mode changes to the single shot when players scope-in
New Vehicle – A two-seater off-road ATV has been introduced. Lightweight and speedy, the ATV can move swiftly even in the highly curvy terrains, and has good stability ensuring that it doesn't rollover easily.?

In-game events:

Underworld Unleashed – A 7-day login event , giving out permanent purple grade underworld guardian set
Race To The Top In Battlegrounds – 15-day progressive event giving out permanent pink grade Badlands Punk outfit
Hot Drop Into The Battlegrounds – 10-day progressive event giving out permanent pink grade sandstrom Set
Gameplay Glory – 15-day progressive event giving out permanent pink grade Noble Lineage set

Updates to Classic Maps:

Livik – The texture and effect of the waterfall in Livik are improved, and the color of its surface blends better with the map on the whole.
Supply Shops – Supply Shop is added to Miramar, Vikendi and Sanhok. Moreover, Refresh Shop Tokens is added to resource points on the ground.

Updates to Firearm, Vehicle, Throwable:

Neostead2000 is now available in Livik
Monster Trucks are now available in Miramar
Throwable's throwing process has been improved, making it smoother and more consistent during use. Throwing lines no longer cut into glass windows

Other improvements include 'invite' option in Spawn Island, better marking when parachuting and introduction of main interface sound visualization function in all classic modes, among others updates
CYCLE4 SEASON11 – New rewards include season sunglasses, parachute, mask, cover and pink level full-set resource
Royal Pass M21 and M22 are available. Release of RP events will continue, including RP server lucky chicken, point bonuses and pre-order groups
Premium Skins – New X-Suit: Stygian Liege X-Suit, Moondrop Eterna and Spectral Swan covers are available
KRAFTON encourages responsible gaming practices and hence the playtime for users under 18 will be three hours whereas for the rest of the players will be six hours daily. Furthermore, parental verification and daily spend limit for minors continues to be a part of the game.