OnePlus has confirmed that the highly anticipated OnePlus TV, which will be an India exclusive product, will be launched in September and made available on Amazon.in. The brand has now made 'Notify Me' registrations available at its long-standing online sales partner, Amazon.in.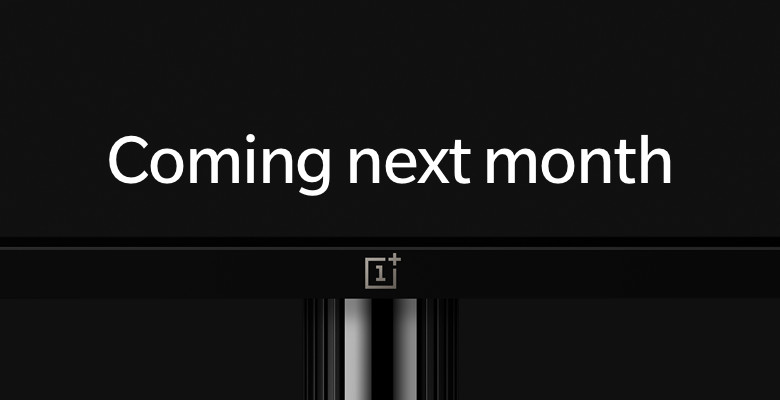 According to Pete Lau, CEO of OnePlus, "Launching a TV product is not easy, especially if we had to start this project from scratch. Over the past two years, we have been working relentlessly to make our dreams and vision come true, so the fact that we are finally able to share this product with you all is incredibly meaningful to all of us here. We want to be sure of every step we take, which is why we wanted to focus on one market at a time. Without being 100% focused, we would not be able to create continued success."
Earlier this week, OnePlus confirmed the name and logo of the OnePlus TV . OnePlus TV is expected to be available in big screen size of 43-inch with support for Android TV. OnePlus TV is expected to be available in LCD and OLED screens.
Amazon.in has had a committed and long-standing partnership with OnePlus since its inception in Dec 2014 in India. Amazon.in has successfully brought each flagship OnePlus smartphone device to Indian customers, with all its smartphones till date and now with its most anticipated device, the OnePlus TV.