Oppo has announced today that its e-store will start operations in India from 7th May. The customers can now buy online all Oppo smartphones, audio and wearable products on this online store without venturing out. This e-store of Oppo will provide more convenience while allowing users to have access to the latest brand offerings. This will be one-stop shop for all innovative and latest OPPO offerings. Besides, customers will be able to avail all exciting offers accessible on the e-store.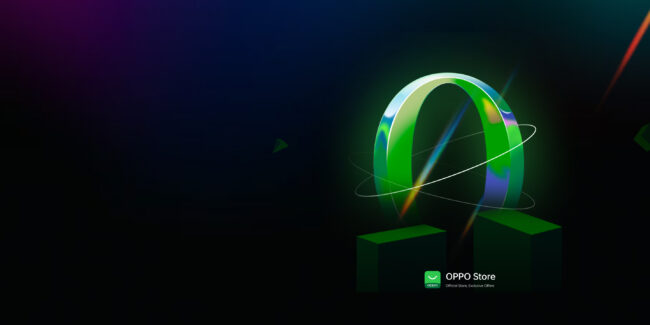 Commenting on the announcement, OPPO India CMO, Damyant Singh Khanoria said, "The launch of the OPPO e-store is a big leap in increasing our omni chanel retail presence. We're focusing on further strengthening our online and offline presence equally. This platform will empower users to stay connected in these difficult times by enabling access to innovative technology from the comfort of their homes"
OPPO also boasts of robust network of retailers and distributors in the country. With 60,000 sales points and 180 retail outlets, the brand only aims to strengthen customer experience & showcase the unmatched power of its innovative products which meet and exceed customer expectations today as stated by the brand in its press statement.