Polarity has announced that they will be unveiling six electric Smart Bikes in Mumbai this month. These will be the first-of-their-kind road-legal EVs with pedal assistance as informed by the company. The brand has also released teaser images of its bikes, revealing the sleek and stylish designs.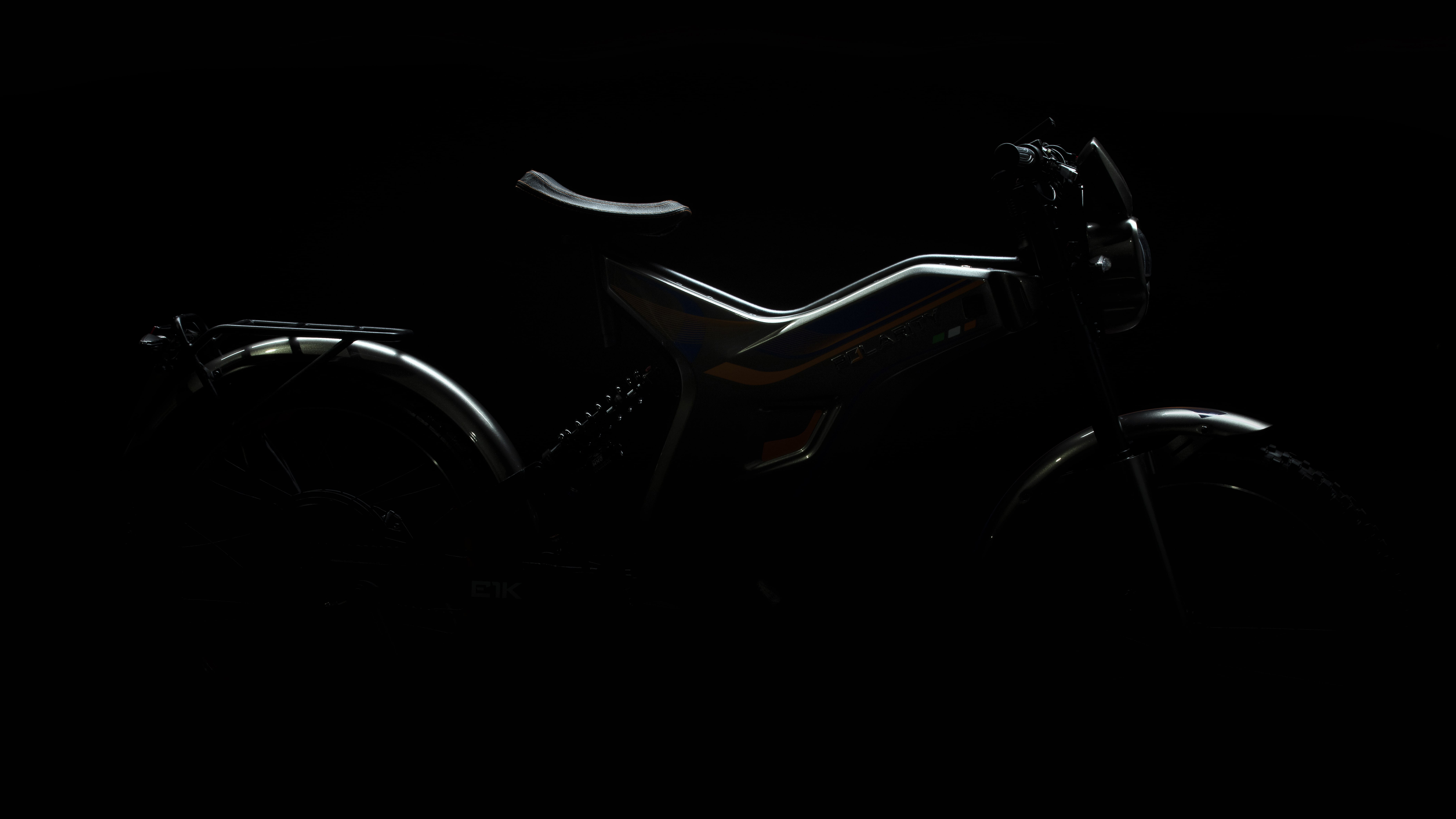 These Smart Bikes have been in the making since 2017. The six bikes are categorized into two groups – Sport and Executive. Model codes are S1K, S2K, S3K, E1K, E2K and E3K. The Polarity S3K and E3K Smart Bikes, the top-end Sport and Executive models respectively, are capable of achieving top speeds of 100kmph. All bikes have a minimum range of 80km and are not reliant on charging infrastructure due to their pedal assistance feature. Polarity aims to capitalize on this for rapid growth in the EV industry. All bikes come with lithium-ion batteries and electric hub motors ranging from 1-3kW as stated further by the company.
Pedal assistance ensures easy transportation to your destination even if the battery is completely discharged, thus solving the problem of range anxiety that is often associated with electric vehicles. The compact design of Polarity Bikes will allow riders to enter service elevators of apartment buildings and park them inside their homes. Mounted on a custom Polarity stand, it can be used as an exercise tool as well, adds the statement of the company.
The versatility of Polarity's bikes gives them an edge over competitors in the electric vehicle industry. These bikes will be available for pre-booking on their website at a refundable booking amount of Rs1,001 once unveiled.