Kia India today introduced the company's refashioned logo and brand slogan, "Movement that inspires". The company also announced corporate name change from 'Kia Motors India' to 'Kia India.
Kia had got huge success with its compact SUV Seltos and the subcompact crossover SUV Sonet in India. The refreshed Seltos & Sonet will be launched in India the first week of May'21 with new logo. During the brand showcase, Mr. Kookhyun Shim, Managing Director & Chief Executive Officer, Kia India unveiled the refreshed Seltos with the new Kia logo. However, the company has not shared details of updated features.
According to Kia, the brand slogan "Movement that inspires" represents Kia's ambitious plans for leading the future mobility revolution in the country with premium products equipped with unique design and segment-first features, advanced digitized services complemented by one of the largest networks by any new entrant brand in the country. In line with the change, Kia India also intends to attain full capacity utilization of its state-of-art manufacturing facility in Anantapur in a move to facilitate faster production and delivery of its vehicles.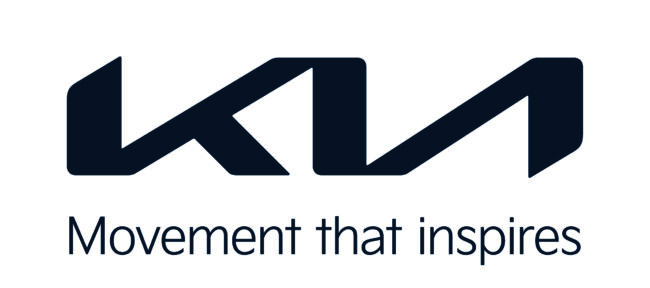 The new logo of Kia is a symbol of the new brand slogan and values it promises to offer customers through future products, services, and the experiences these enable. Kia seals its brand promise by developing the new logo to resemble a handwritten signature. The rhythmical, unbroken line of the logo conveys Kia's commitment to bringing moments of inspiration, while its symmetry demonstrates confidence. The rising gestures of the logo embody Kia's rising ambitions for the brand, and, more importantly, what it offers to the customers, adds the statement of the company.
Mr. Hardeep Singh Brar, Vice President & Head of Sales and Marketing, Kia India, said, "Kia is a futuristic brand and always on the move to be as close as possible to our consumers. We feel that regular product interventions and increasing brand accessibility are some of the key areas, which will help us in meeting this objective. Hence, we are taking a conscious decision to regularly refresh our existing product portfolio, launch new products at regular intervals and foray into newer markets to provide an aspirational experience to consumers who are keen on becoming proud Kia owners."