COMIO India has announced appointment of Sanjay Kumar Kalirona as the Chief Executive Officer (CEO) and Director of the company.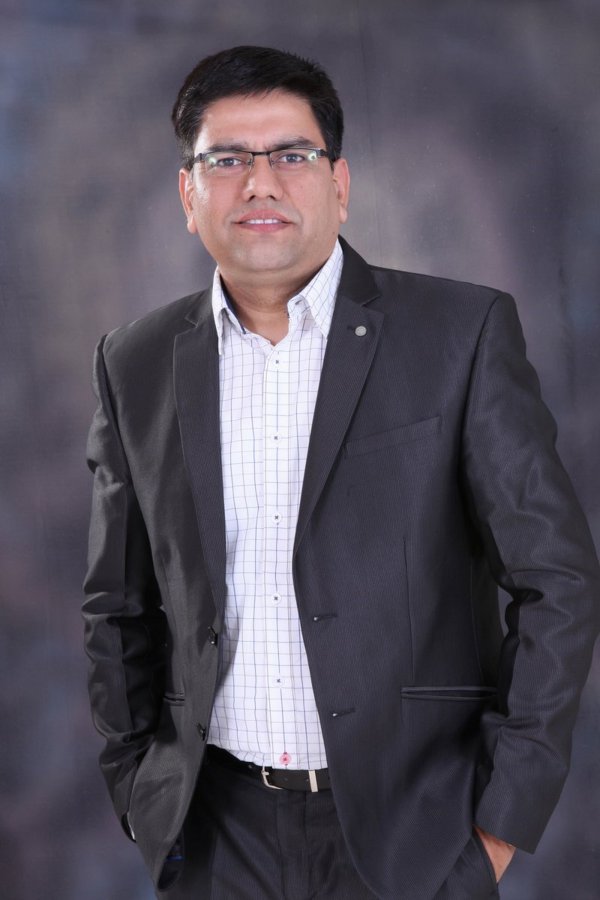 Mr. Kalirona has close to two decades of experience in the telecom industry. He has held various senior leadership positions with some of the fast-paced mobile brands in the country. In his previous job, he held the position of CEO at Zen Mobile. Prior to his association with Zen, he led the mobile business at Intex Technologies India Ltd. where he climbed the ladder over his 15-year stint and is credited with having successfully regulated the mobile phone business for the company in India.
Mr. Kalirona has worked across various departments in the telecom industry including new business development, strategic planning, distribution, sales & marketing and channel development and is set to play a pivotal role at COMIO as he gears up for the launch of the mid-segment smartphone in India as stated by the company in its press release.
He is a post graduate in business management from Fortune institute of international business, New Delhi and is an ace market strategist who devises keeping in mind the changing dynamics and sensitivities of the market.
Headquartered in New Delhi, COMIO is on the verge of launching mid-range smartphone in India which. The brand launched its first smartphone in China in 2015.