Sharp has launched an enhanced model FP-GM50E-B which is claimed to be the world's first air purifier cum mosquito catcher. It covers a large purifying area of 450 sq ft. The other highlights of this purifier is that it has advanced and strong replaceable filters, offers increased medium, maximum airflow speeds of 186 m3/hr and 306 m3/hr respectively for an effective and efficient air purification solution even for large rooms.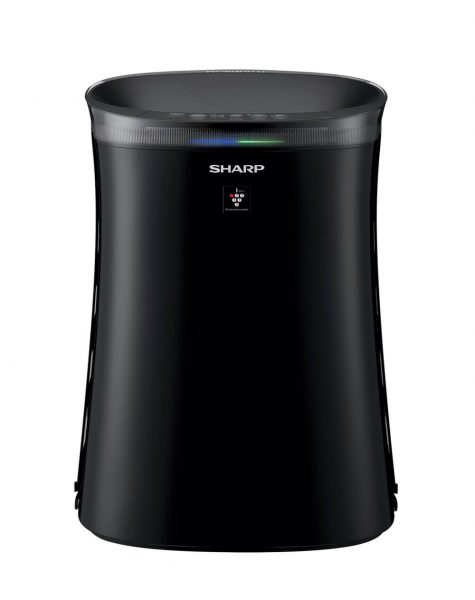 The other USP of this purifier is that it comes with chemical-free 5 step mosquito-catching system to prevent you from respiratory problems and other hazards of removing mosquitos with chemical treatments.
This purifier incorporares certified Plasmacluster Technology and also houses the PASSIVE HEPA & Active Filtration for complete purification. All air purifiers sold in India come with a HEPA Filter, hence it is quite confusing for consumers to choose the right one, Sharp has obtained the Seal of approval from British Allergy Foundation that confirms the quality and superiority of the HEPA Filter and ensures that the occurrences of allergy and medication may be reduced.
Commenting on the launch, Mr. Shuvendu Mazumdar, National Manager- Sharp Air Purifier Business said: "At Sharp, we are continuously working to outdo ourselves, to provide more reliable and satisfying solutions to our customers. This is a robust and multipurpose Sharp's Air Purifier with chemical-free mosquito catching mechanism suited for larger areas. With the arrival of the monsoons, this air purifier has become a must-have."
Sharp FP-GM40E-B is priced at Rs. 30,000 and is available at retail outlets across India.