Sony has expanded the wireless headphones segment and launched today WI-XB400 and WH-CH510 wireless headphones.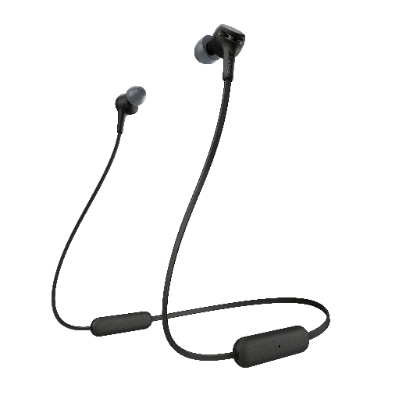 Sony WI-XB400 as shown above has features of extra Bass Sound while maintaining vocal clarity. It is claimed to have 15 hours of battery life whereas the WH-CH510 as shown below is one of its kind that supports 35 hours of battery life.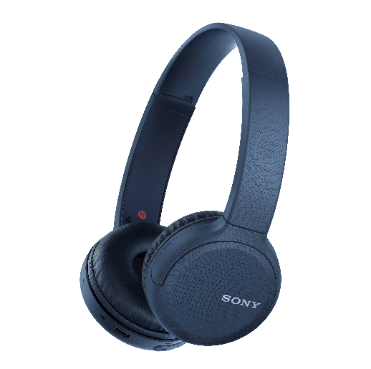 The neck-band headphone WI-XB400 comes with quick charge that provides up to one hour of wireless playback with just ten minutes of charging. The WH-CH510 headphone comes with quick charge function that provides up to one and a half hour of wireless playback after just ten minutes of charging.
Both the headphones have built-in Google Assistant for giving voice command for running the latest tune, changing the volume and enjoying hands-free, voice-controlled experience.
The WI-XB400 has a built-in magnet for tangle-free carrying and storage of earbuds.
The WH-CH510 headphones are compact and lightweight and their swivel earcups make it easy to safely pack them away in your bag. The WI-XB400 and WH-CH510 comes with a built-in microphone and are compatible for users to enjoy entertainment on the go.
Both WI-XB400 and WH-CH510 support Type C charging and comes wite Type C cable in the box.
The WI-XB400 and WH-CH510 are priced Rs. 3990 each and available from today onwards. The WI-XB400 comes in Black and Blue colors whereas the WH-CH510 comes in three colors of Black, Blue and White.