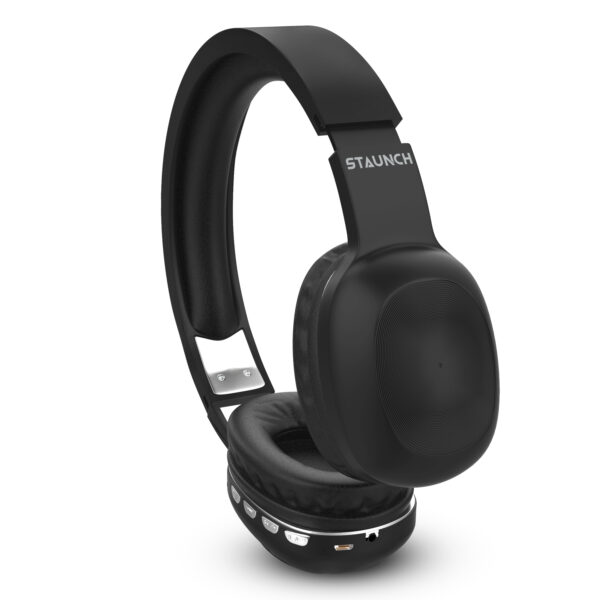 Staunch has announced the launch of its range of Bluetooth Headsets in the Indian Market. They have introduced Wireless Neck Band, In-ear Bluetooth Earphone, Wired over the Head Headphone, Bluetooth Over the Head Headphones, and Truly Wireless Earbud which are priced in the range of Rs. 799 to Rs. 1,699. The newly launched products can be purchased from Flipkart.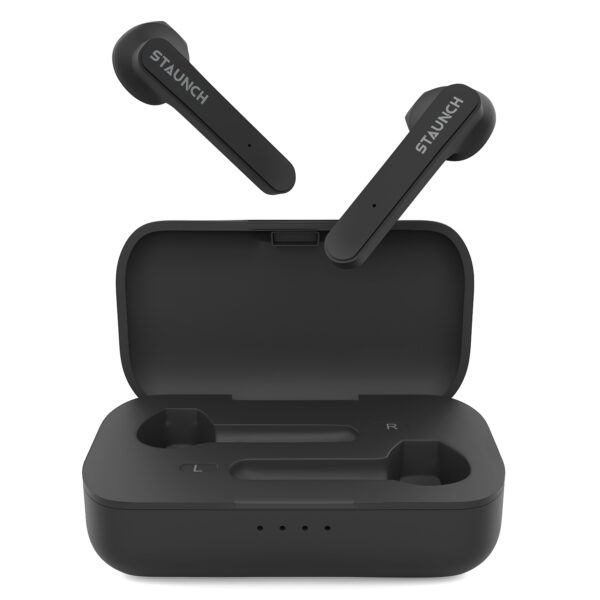 The Bluetooth headsets launched by Staunch can be connected wirelessly to smartphones, tablets, and laptops. They enable hands-free operation within 10 Meter distance of the base unit to answer calls, play & listen to high-quality music from various sources.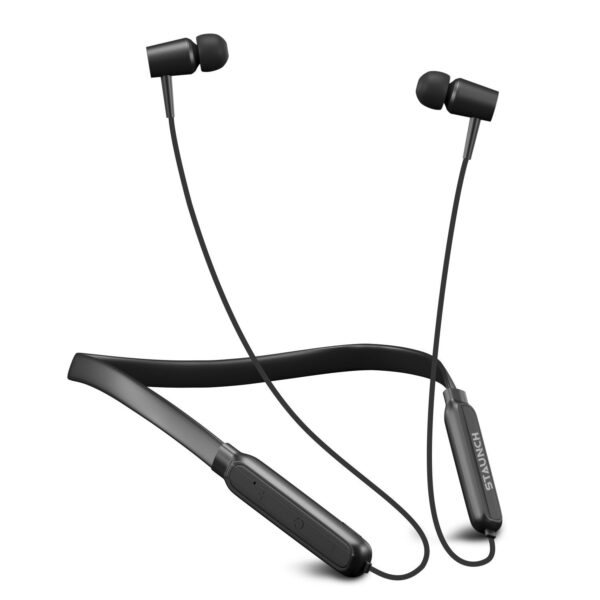 The products launched by Staunch are ultra-portable with a lightweight, ergonomic design. The company is offering 365 days of table replacement warranty on its range of Bluetooth headsets.
Speaking on the launch, Mr. Kartik Agarwal, CEO, Staunch stated "We are happy to launch our first range of Bluetooth headsets, including Neckband, Over the head Headphone, Truly Wireless earbuds to suit the individual needs. We are introducing designer headsets that offer crisp and clear communication along with the latest styling. We are sure that the sleek looks and high quality of reception will encourage the users to adapt to these headsets comfortably."
Detailed Specifications of all the models:
Model
Flex 100
Flex 200
Rock 100
Boom 100
Type
Neckband
IN Ear Wireless Earphone
Wireless Over The Head Headphone
True Wireless
Waterproof rate
(Sweat Proof)
(Sweat Proof)
Water Resistance
Water Resistance
Operating Range
Up to 10 meters (No obstacle between)
Up to 10 meters (No obstacle between)
Up to 10 meters (No obstacle between)
Up to 33 feet/10 meters (No obstacle between)
Standby time
120 hrs
120 hrs
120 hrs
72 hrs
Charging time
1.5 Hours via Micro-USB cable
1.5 Hours via Micro-USB cable
2.5 Hours via Micro-USB cable
1.0 Hours via Micro-USB cable
Talk/Playing time
About upto 04 hrs
About upto 05 hrs
About upto 08 hrs
About upto 04 hrs
Battery Capacity
100mAh
60 mAh
300 mAH
30mAh Rechargeable Lithium-Ion
Earphone Type
In Ear ( Magnetic Buds)
In Ear
Over the Ear
In Ear Buds
BT Standard
V5.0
V5.0
V5.0
V5.0
Microphone
Built-in
Built-in
Built-in
Built-in
Driver Size
10mm
10mm
40mm
10 mm
Noise Reduction
–
–
Digital Noise Cancelling Technology.
Digital Noise Cancelling Technology.
Inline Controls
3 Controls
3 Controls
Yes
Smart Touch control
Charging Input
USB/DC5V
USB/DC5V
USB/DC5V
USB/DC5V
S/N
?90DB
?90DB
?90DB
?90DB
Frequence Response
20Hz ~ 20KHz
20Hz ~ 20KHz
20Hz ~ 20KHz
20Hz ~ 20KHz
Price
Rs. 899
Rs. 799
Rs. 999
Rs. 1699