For Independence Day, TCL has slashed the prices of its Android AI TV TCL 43 S6500. Priced at Rs. 25,990, the Android AI TV will now be available for Rs. 21,990 from 15th of August to 18th of August, 2019.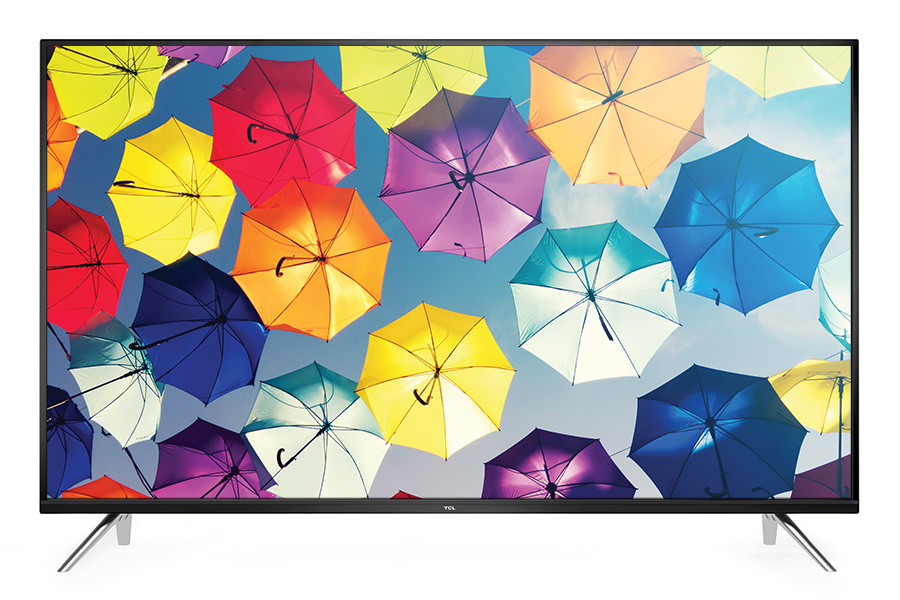 TCL 43-inch Full HD Smart TV comes with Google Assistant and built-in Chromecast, runs on Android OS and is driven by IPQ Engine. The IPQ Engine analyses the TV content across hundreds of different zones to improve picture quality for an immersive TV viewing experience. The Android AI TV also comes loaded with the HDR technology which adds vibrancy to its on-screen colours and gives them a real-life texture. The FHD feature further adds clarity to the picture and doubles it in comparison to standard HD TVs. It also comes with the Stereo Surrounding Soundbox Speaker which is further powered by Dolby Audio's 5.1 surround sound with superior sound quality optimization.
This Smart TV also gives you access to unlimited movies, TV series, shows, cartoons, and sports via Google Play Movies and TV. You can also access Netflix and YouTube from the Smart TV itself.
Speaking on the announcement, TCL India Managing Director, Mike Chen said, "Today, riding on the back of digital technologies, everything from our workplace to our mobile phone is getting smarter. So, in order to catalyse this ongoing trend, we are enabling our customers to make their TV all the same with TCL. We have slashed the prices of our feature-intensive and best-selling Smart TV TCL 43 S6500 to ensure the same. This year, you have the perfect chance to celebrate independence from your standard TV and take one step forward towards our ultramodern future with TCL."