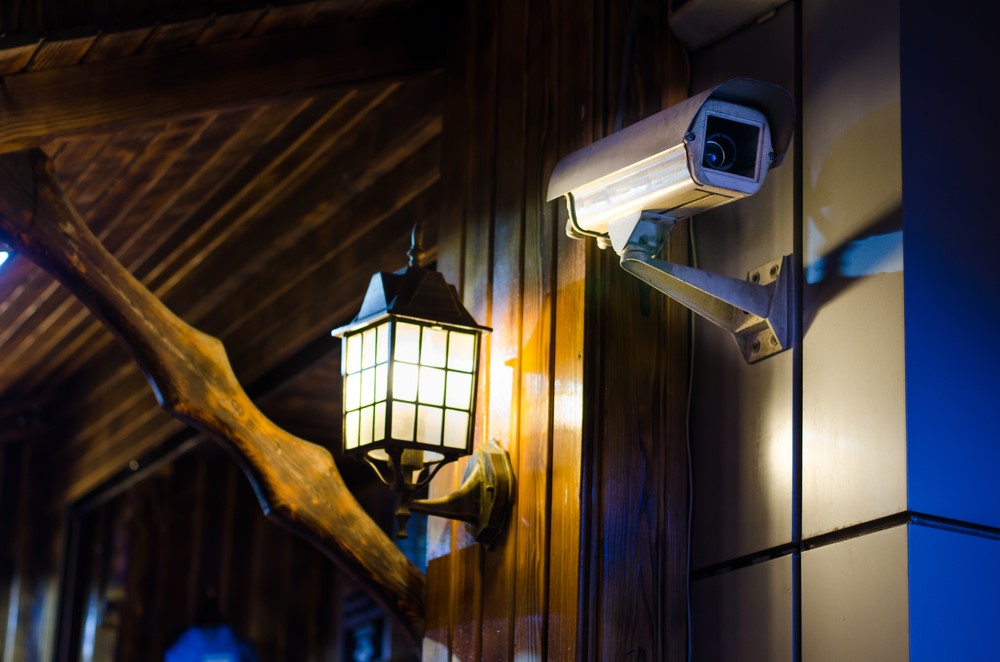 For years, Lorex Technology has been a leader in state-of-the-art security cameras. Business and homeowners alike have depended on the brand to keep their homes, businesses and employees safe. Lorex Technology stands behind their products, as any industry leader would, featuring two new camera types: Nocturnal and Diurnal. Here's what these cameras have to offer.
Nocturnal 4K Ultra HD
The Nocturnal line of cameras offer specifications for a high-volume, 24/7 runtime, making them ideal for spaces with a lot of activity. Perfect for worksites, shopping centers and busy restaurants, these 4K cameras capture every moment, no matter how small.
The Nocturnal cameras use power over Ethernet technology for continuous footage and offer a far better frame rate than wireless cameras can provide. Some Nocturnal cameras even boast a frame rate of 30 frames per second, which ensures all activity caught on camera is smooth with no tears or blurs. The 4K technology used in these cameras provide a pixel aspect ratio of 3840 x 2160; this not only means features and actions are recorded with clarity, but it also means digital zoom doesn't distort the image in the same way lesser cameras do.
While most security cameras switch to a colorless night vision in low light, the Nocturnal series is equipped with full-color ambient light mode and 4K infrared LED night vision. The Nocturnal series is also equipped with IP67 waterproof and extreme temperature casings made for blizzard-like conditions and temperatures as low as -22 degrees Fahrenheit.
Select models also feature built-in microphones that record every moment of the video. With 24/7 monitoring, the footage is stored on a local hard drive, though cloud storage is also available from Lorex, as well. However, with the H.265 Compression technology, all data is compressed by around 40 percent, so the local hard drive doesn't get overloaded. The Lorex Secure App is free for Nocturnal series users, so business owners or general contracts can check in on their place of work anywhere and at any time.
Diurnal HD Wire-Free Cameras
While some may see the Diurnal series as a little brother to the more robust Nocturnal line, these cameras are made for a different customer base in mind. They are perfect for low-traffic areas such as homes, condos or even storage units—built with simplicity and flexibility in mind.
The Diurnal series records all footage to a central DVR hub. They rely on motion sensor technology and only record footage when activated. The cameras only activate when the infrared sensor detects heat patterns such as people, animals or cars. Infrared technology is also used for the night vision, which has a range of 150 feet. The 15fps is half the frame rate as the Nocturnal line, but still elite for wireless cameras. Inside or outside suit the Diurnal line just fine, as the IP66 weather casing is rated for -4 degrees to 113 degrees Fahrenheit. Unlike the Nocturnal series, the Diurnal line boasts not only listen-in microphones but two-way audio, so you can speak through the cameras themselves. With all these features, The Diurnal series is perfect for home security and low traffic businesses.
Fit the Need
These two lines of cameras fill the needs of two different markets. For blizzard-like conditions and high traffic areas where 24/7 monitoring is a must, the Nocturnal series have elite specs that never leave room for a second guess of what happened. For those who need more flexibility in camera placement (or replacement), the Diurnal series uses the latest technologies but still feature a simplicity and user-friendly system perfect for families or low traffic, small business owners.