UC Browser, which is a product of the Alibaba Group, has  announced that it has crossed the 400 million MAU (Monthly Active User) mark worldwide. This figure makes it the largest mobile browser in Asia and the 2nd largest mobile browser in the world according to 3rd party web traffic analytics service StatCounter. By crossing 400 million mark, UC Browser is now at par with social networking sites Twitter and Facebook's Instagram which have also surpassed 400 million MAU.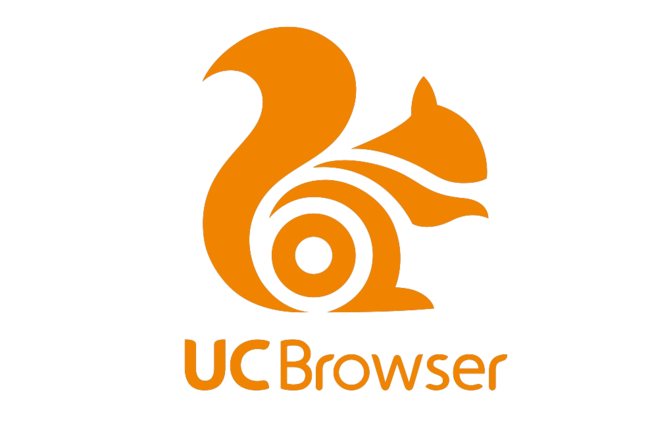 Since its inception in 2004, UC Browser is committed to helping half of the world's population gain access to an open and convenient mobile Internet service and connect the unconnected. Through its cloud acceleration and data compression technology users in emerging markets like India, Indonesia and Russia where network is not perfect, gain access to better browsing services, as stated by the company in its press statement.
Expressing his delight at the rapid growth of their user base, Mr Kenny Ye, GM of Global Markets, Alibaba mobile business group said, "The increase in the number of active users is a validation of our mission to provide quality and convenient internet access to everyone across the world. We are devoted to offering curated local content and serving as the first window to the glorious world of internet for hundreds and millions of people around the globe. Our technology innovations like cloud based browsing, faster downloads and customised content are helping people bridge the digital divide and make meaningful difference to their lives, which makes us even more confident of our business growth and direction."
As more people adopt the mobile phone as their primary means of communication, the data consumption on phones is also increasing. In this evolving landscape, UC Browser sees a greater role for itself in their daily lives as a content aggregator, adds the statement of the company.
Statistics show that digital content will soon overtake traditional media where it hasn't taken over already. According to the Global Web Index report, based on interviews with 200,000 internet users across 37 major markets in late 2015, in as many as 27 countries, including India, people are spending more time each day online rather than consuming traditional forms of media, including news, videos, etc.