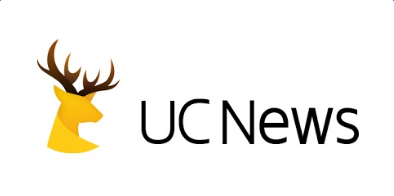 UC News, which is one of the leading content aggregation platforms in India is running a quiz contest – UC Millionaire Quiz on its News platform in India. This quiz is very simple and will require users of latest version of UC News to answer 10 questions in each round covering various aspects of everyday life, and win a lakh rupees. Participants will have to win all rounds to be able to claim the prize money of 1 million.
The Quiz has started since January 20, 2018 and the participants will have the opportunity to invite their friends and play with them as a part of the survival, in case they lose in any of the rounds. This would be possible by sending a code to their friends. Prize money will be credited to the contestants' Paytm account. Participants will also get a chance to share the prize money from each round with other fellow participants.
The quiz will run on weekdays at 1:30 PM and 8.30 PM, allowing participants to win Rs. 50,000 in each round. The official schedule is updated on the official Facebook page of UC News https://www.facebook.com/UCNewsIndia/ Special rounds will be run at weekends and the jackpot will add up to 1 lakh per round.
According to UCWeb, UC Millionaire Quiz is one of attempts at attracting more users and rewarding their talent and knowledge in an interesting manner. With thousands of users testing their knowledge every day, over 100 of them have already won handsome prize money. To make the quiz more exciting/ rewarding for the users, UC News is considering inviting famous Bollywood celebrities to be the host of some future and special round(s). In the absence on famous quiz based TV shows, this on-the-go quiz contest is a good chance to test your intelligence and quick thinking every minute.