OnePlus has announced that their upcoming OnePlus TV will support Dolby Vision ultra-vivid imaging technology and Dolby Atmos immersive audio for providing premium audiovisual entertainment.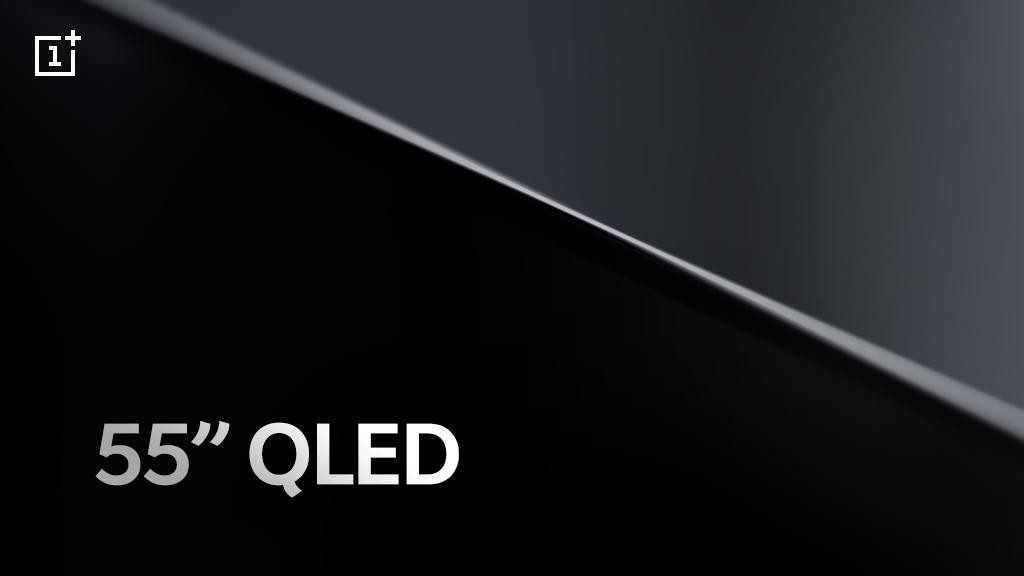 According to OnePlus, their TV will be powered by iconic features by Dolby. Dolby Vision transforms entertainment experiences with incredible brightness, contrast, colour, and detail that will bring movies & shows to life. Dolby Atmos transports listeners from an ordinary moment into an extraordinary experience with moving audio that flows all around listeners. Together, the fusion of Dolby Vision and Dolby Atmos will turn OnePlus TV into an entertainment powerhouse as stated by OnePlus.
Commenting on the association with Dolby, Vikas Agarwal, General Manager, OnePlus India, said, "As we expand into the Smart TV space, this collaboration with Dolby will give our users an unparalleled cinematic experience in the comfort of their homes. We intend to give our community one of the best technologies available in the industry, be it software or hardware. Dolby is a pioneer in the industry when it comes to sound and imaging and we're confident that this collaboration will set new global benchmarks and pave the way for many more technological innovations."
Earlier this week, OnePlus announced that the much-anticipated OnePlus TV has received immense interest from its community and has made 'Notify Me' registrations available at its long-standing online sales partner, Amazon.in. With the dedicated page of Amazon.in now live, users can subscribe to receive the latest updates on OnePlus' first-ever TV up until launch and open sales.