Still thinking! Let me figure this thing out for you.
Vizerra: It is a must use application for those people who are in love with the various heritage sites of the World. Along with the 3D images you can also listen to their audio guides and get  detailed description regarding their origin ,history ,culture ,place where they are situated and many other things by reputed publishers and museums.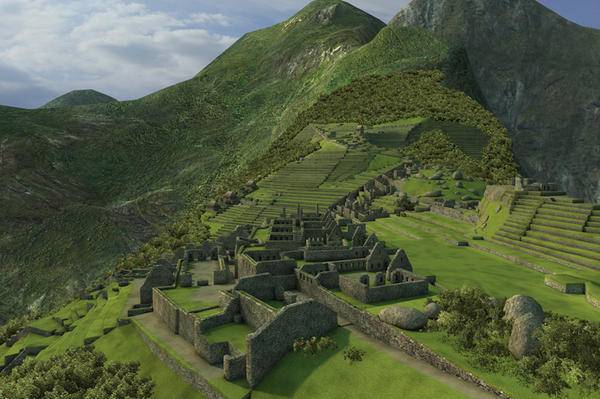 Besides full editorial description for every location you can also find a full-functional map service and that to in a single application. Needless to say that it is a great application and a great innovative idea of its developers that brings the virtual world directly to your home.
For now the 3D models of following locations are present
# Old Town Square ,Prague
# Macchu Picchu ,Peru
# Angkor Vat ,Cambodia
# Taj Mahal ,India
# Tatev Monastery ,Armenia
But the team promises to come up with 3 new locations each month and 30 by the end of this year. To learn more about the cool application you can visit the official page here. Please share your experience about Vizerra with us.