Whirlpool of India, a leading home appliance company, has unveiled India's first Built-in induction ovens, which is designed and manufactured in Europe.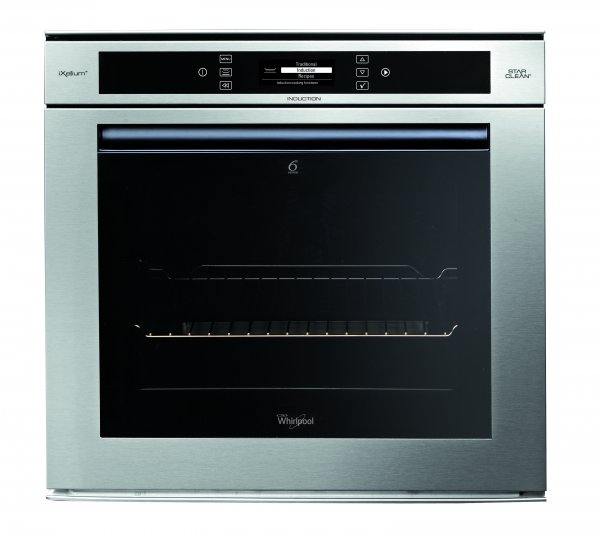 According to Whirlpool, it is manufactured with Whirlpool's 6th Sense + Induction technology which works by creating a magnetic field in induction shelf to heat food. One can use the induction cooking feature by simply choosing the induction cooking mode and food types. Its built-in intelligent feature calculates the cooking time itself. It can also function as a traditional oven when you remove the induction shelf.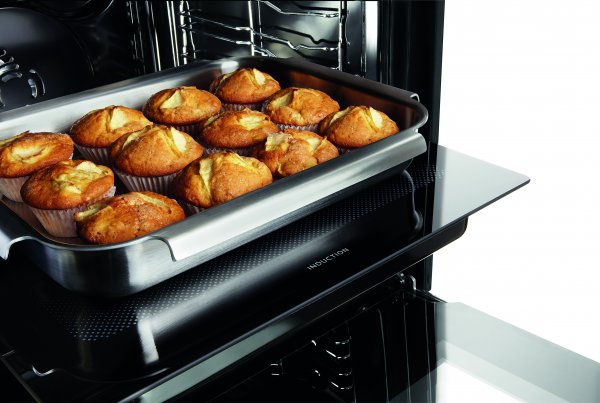 It comes with very useful features such as 25% faster cooking and wide variety of cooking options like roasting, grilling, steaming and baking when compared to any other traditional oven. This induction cooking is energy-efficient and can cook food in half the time. This new method of cooking can save up to 30% of energy by heating food directly on the induction tray.
Speaking about the innovation in built-in ovens, Mr. Natarajan A., Head- New Business Unit, Whirlpool of India said, "This astonishing range of built-in induction oven has been introduced in India considering the needs of millennial of the country. Its elegant European design represents a delightful and attractive enhancement for the Indian modern kitchen and its unique 6th Sense + Induction oven technology is at par in saving both time and energy. We have brought in India the best of our European technology to provide foremost solutions for saving energy, time and money for our Indian customers. We are excited in bringing the built-in + induction oven in India and we hope that our Indian buyers will make most of it."
This Induction + built-in oven is priced at Rs.1, 09,000 in India and is available across all the Whirlpool online and offline stores.