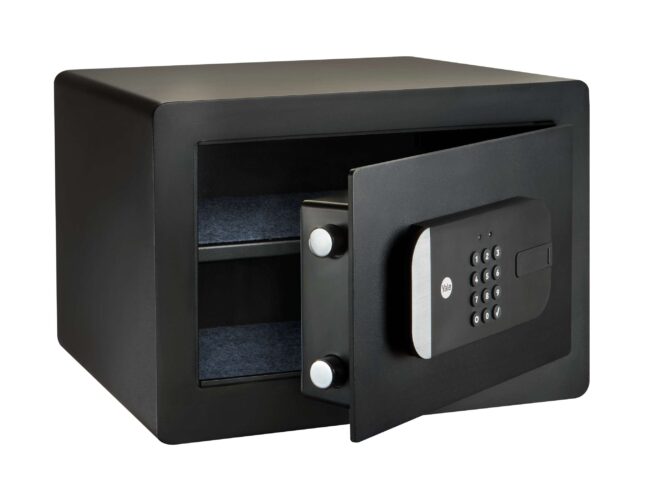 Yale which is part of the ASSA ABLOY Group, the global leader in door access solutions, has announced the launch of Yale Smart Safe in India which can be fully controllable via the Yale Access app. This Smart Safe is ideal for keeping valuables such as jewellery, documents etc. Users can lock and unlock their safe, monitor access remotely, and share permanent or temporary keys with people anywhere in the world via the Yale Access app.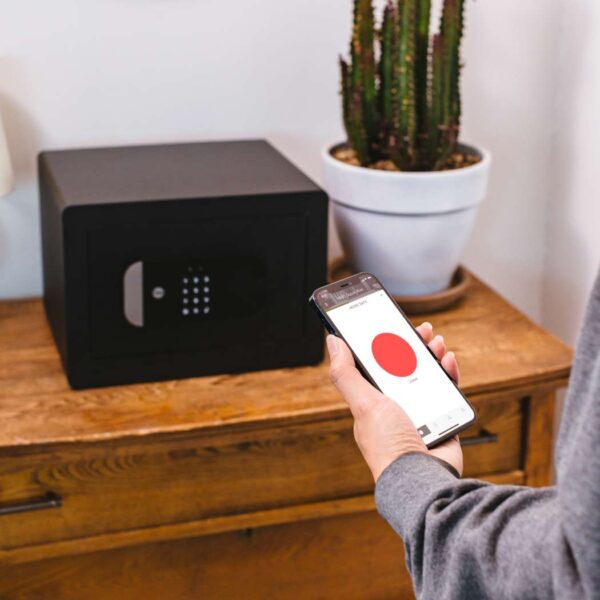 This Smart Safe can be placed anywhere or mounted to the floor or wall. When connected to the Yale Connect Wi-Fi Bridge, customers can use the Yale Access app to lock, unlock or grant access remotely. It has the option to easily lock and unlock it through the safe keypad with a customizable entry code. The safe comes with a removable shelf, 4 AA batteries, and a physical key. If the batteries run out, users can temporarily charge the lock by holding up a 9V battery, entering their code and replacing the batteries inside. In the event of not having phone or forgetting their code, the users can use the included key as a backup entry method.
For added security, this Smart Safe also features a locking mechanism with two anti-saw locking bolts. The Smart Safe's alarm will go off after 5 incorrect entry attempts and lockdown for 5 minutes to prevent unwanted visitors.
The Yale Connect Wi-Fi bridge allows users to remotely control the Smart Safe and enables voice assistant integrations with Amazon Alexa, HomeKit, and Google Assistant, empowering control with a simple voice command. Users must purchase the Yale Connect Wi-Fi bridge separately, which is available across Yale retail stores and online.