ACT Fibernet has announced the launch of special 'Gaming Packs' for the gaming enthusiasts with superior gaming experience through incredibly fast internet speed, optimized routing that delivers low pings and superior network infrastructure that reduces packet losses and jitters.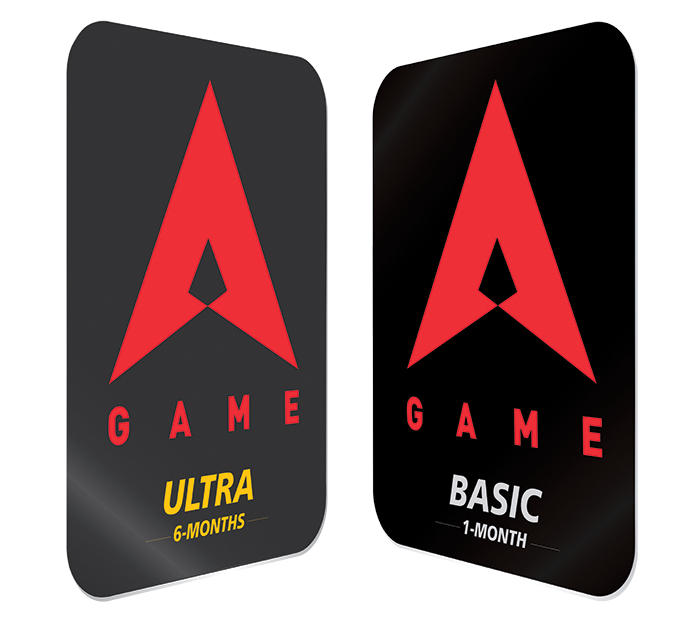 The Gaming pack is a subscription service for gamers that will be made available in two variants – A-Game Basic(monthly) and A Game Ultra (6 month variant) and is built with many first-to-India features.
Thew gaming pack subscribers can improve their plan speed on demand through their "SpeedBoost" feature. This feature when activated by the customer through the ACT Application or Website, will boost his speeds to 300 Mbps instantly that will enable downloading large gaming updates or multiplayer gaming with friends among others.
To ensure that gamers and streamers always have sufficient data when downloading gaming updates or live streaming, gaming pack subscribers will get additional data of 200 GB/ month on A-Game Basic pack and 1800 GB added one-time with a validity of 6 months for A-Game Ultra pack
ACT is also bringing attractive offers across gaming eco system via gaming partners – Zotac Gaming for Gaming GPUs, Western Digital for gaming Storage devices, Games the shop for discounts on FIFA 20, Marvels Avengers, Cyber Punk 2077 etc, Western Digital among others.
Another first in India, ACT Fibernet is tying up with gaming publishers to offer special in-game benefits such as faster level ups, performance boosts, access to higher skill levels, discounted purchases from publishers upon signing up via the gaming pack.
The Gaming Pack will be available beginning 18 September 2019 across all the cities ACT Fibernet has presence in. A- Game Basic will be available to users at Rs.500 + GST and A-Game Ultra comes at price of Rs.2000+GST.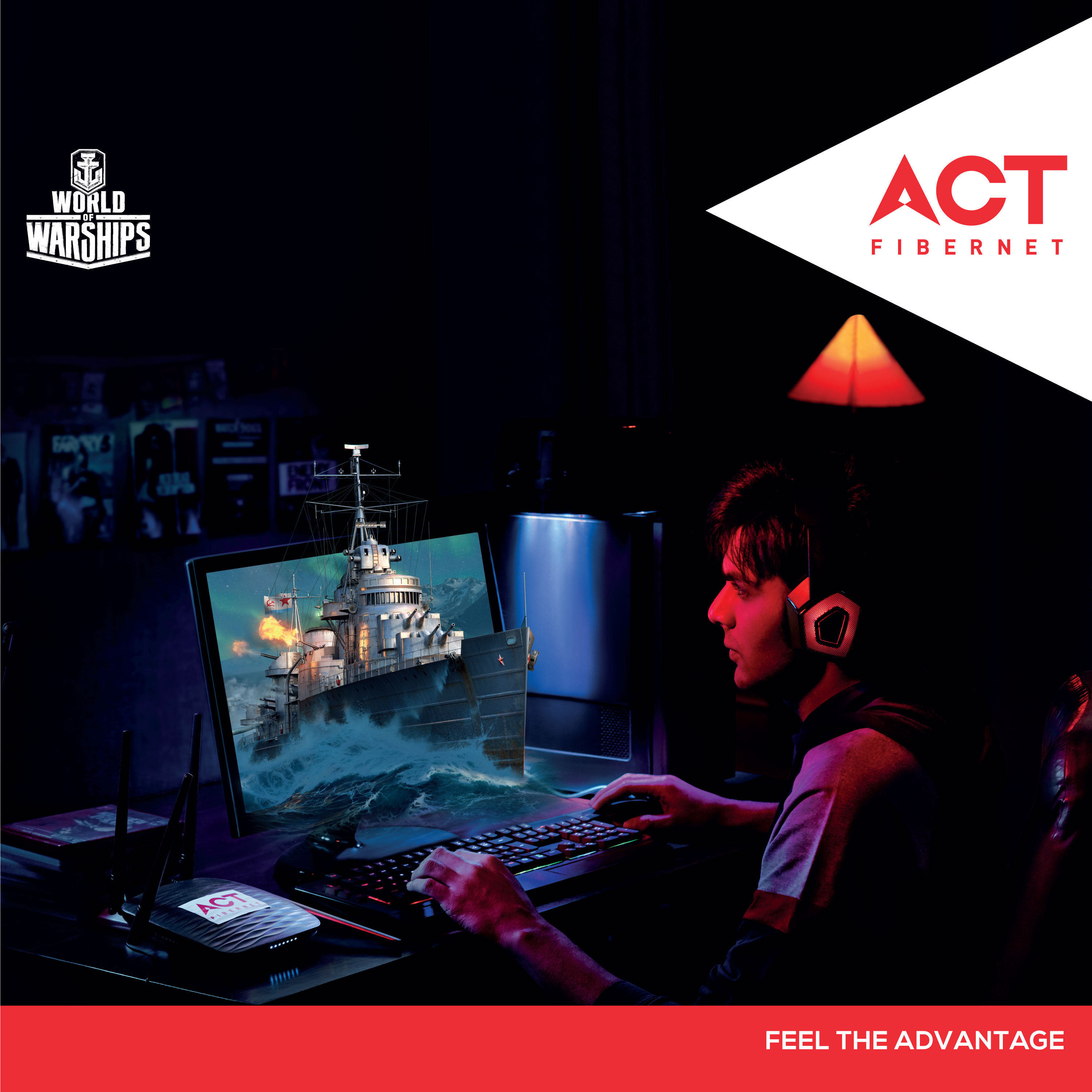 ACT Fibernet has also partnered with Wargaming, a Cyprus-based gaming powerhouse to launch the World of Warship title for the first time in India. Wargaming has over 200 million registered users and is a pioneer in Free-To-Play industry with over 50 industry awards. Wargaming is now bringing World of Warships to India with ACT Fibernet.
Details of in-game rewards on the World of Warships title:
Recurring Benefits from WOWs per month
A-Game Basic

1 month

A-Game Ultra

6 Months

Monthly Items
Quantity
Quantity
Doubloons
250
750
Premium Account
30 days
180 days
Credits
3,000,000
4,500,000
Special Flags
10
24
Eco Flags
25
75
ACT camouflages
50
100
One-Time Benefits from WOWs on activation
A-Game Basic

1 month

A-Game Ultra

6 Months

Tier 3 Premium British Destroyer- HMS Campbeltown
1
1
Tier 5 Premium American Battleship- USS Texas
X
1
Tier 3 Techtree American Cruiser- St. Louis
1
1
Tier 3 Techtree Japanese Cruiser – Tenryu
1
1
Tier 3 Techtree German Battleship- Nassau
1
1