We reproduce below curated HP gaming laptops for gamers with the latest Intel Core processors and NVIDIA GeForce RTX graphics for an immersive gaming experience:
HP OMEN 16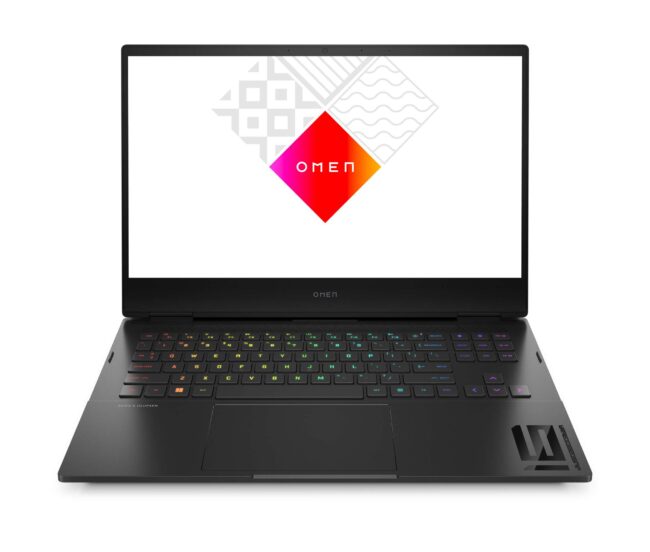 The OMEN 16 is powered by the latest 13th Gen Intel Core i7 processor and NVIDIA GeForce RTX 4080 graphics, to handle even the most demanding AAA games. Featuring a 16-inch QHD screen and all-new FHD camera, you will be completely immersed in your favourite game worlds. With an ultra-fast 240Hz refresh rate, you won't miss a single detail during intense gaming sessions. To maintain peak performance during heavy gaming, HP has implemented an advanced cooling system in the Omen 16. It also comes with the upgraded Omen Gaming Hub for personalized PC experiences for gamers, including extended battery life.
Price starts at INR 1,04,999. 
OMEN Transcend 16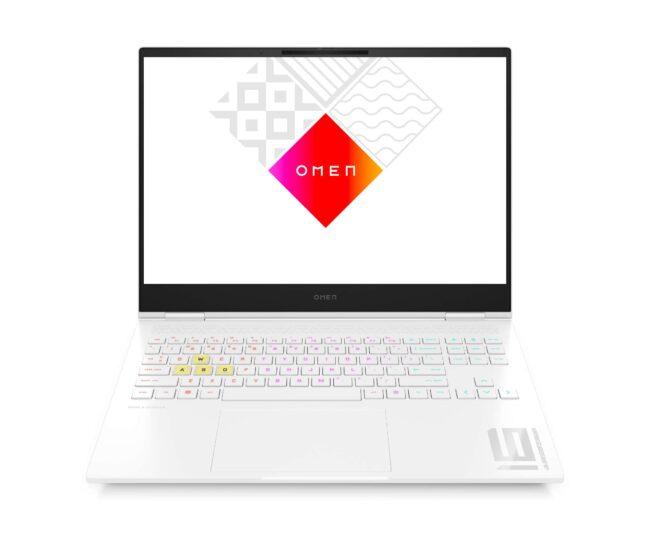 The OMEN Transcend 16 is HP's thinnest and lightest gaming PC equipped with the latest Intel Core i9 processor and a NVIDIA GeForce RTX 4070 series graphics. It is built for gaming and creation with a cutting-edge screen, premium slim chassis, and high-end internal components. Thanks to its advanced OMEN Tempest cooling technology, it is ideal machine for Gaming marathons. This laptop stays cool under intense gaming sessions, preventing any performance bottlenecks and ensuring a smooth and consistent gaming experience. With a 97Whr battery pack, this gives gamers a premium on-the-go experience with long lasting battery life.
Price starting at INR 1,59,999. 
HP OMEN 17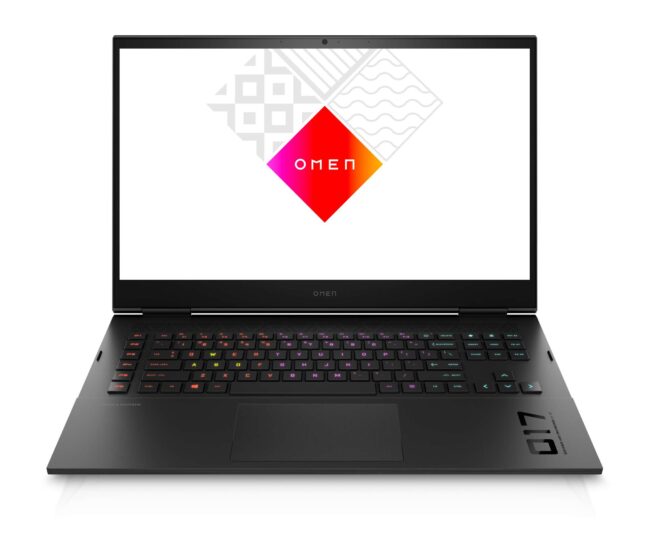 The HP OMEN 17 is powered by 13th Gen Intel Core i9 processor and NVIDIA GeForce RTX 4080 graphics. With a 17.3-inch screen and up to a QHD 240hz display, the powerful gaming notebook provides an immersive experience for gamers. The device utilizes OMEN Tempest Cooling Technology for desktop-caliber gaming. HP Wide Vision 720p HD camera with temporal noise reduction and integrated dual array digital microphones provides a true-to-life gaming experience.
Price starting at INR 2,92,907.