BLACK+DECKER, a global leader in power tools, home products and outdoor power equipment has forayed into India. They have launched today Washing Machines and Airconditioners which will be manufactured by Bangalore-based company, Indkal Technologies under a licensing partnership.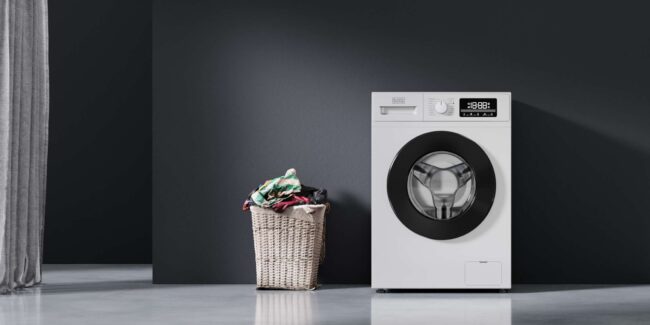 The BLACK+DECKER Washing Machine range consists of two Front Load models in 6kg and 8kg capacity, and one Top Load model in 7.5kg capacity. The flagship front-load machines come with features such as a superior BLDC motor with an advanced Tub on a Hex-Net Crystal Design and a Triple Velocity Jet system. The machines also feature a Built-in Heater, Fabric Specific Smart Wash Programs and Hygienic Drum Clean.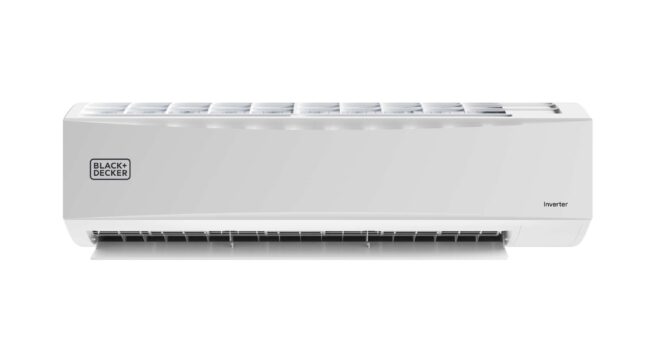 BLACK+DECKER has launched three split air conditioners models which include a 1.5 Ton and 2.0 Ton, with the 1.5 Ton model available in two variations. In addition to a simple, minimalistic design, top features include an Infinity Impeller, CAD Sensor, Quad-Convertible and R32 Eco Friendly Refrigerant.
All BLACK+DECKER Large Appliances come with 10 years warranty on Motors and Compressors for Washing Machines and Air Conditioners respectively. The products also come with a comprehensive warranty of 2 years and a warranty of 5 years on the main board.
BLACK+DECKER products will be available on amazon.in and flipkart.com, and in-store channels from June 3.