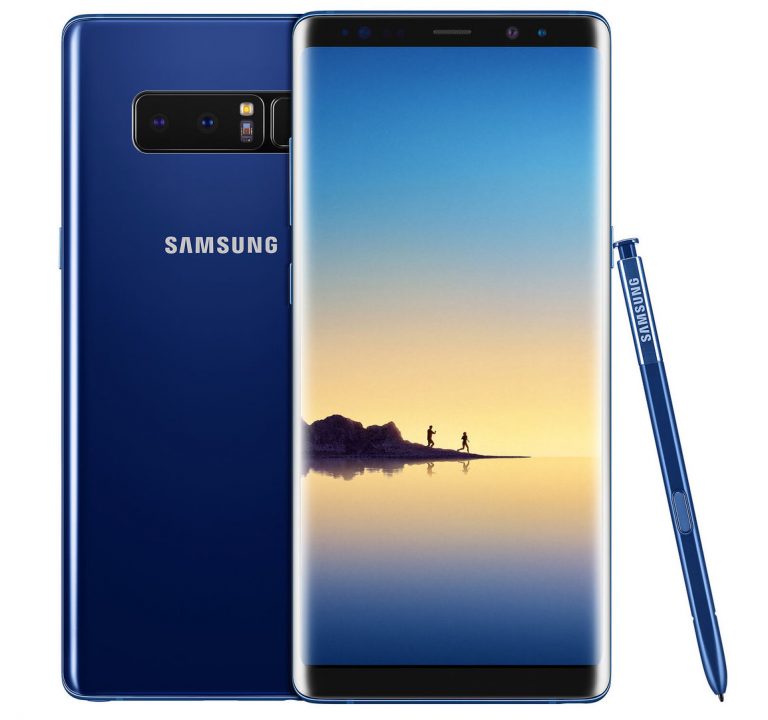 Samsung Galaxy Note 8 was unveiled yesterday and will start shipping in selec markets from 15th September. The USP of Galaxy Note 8 is its refined design, Infinite display, an enhanced S Pen, dual camera, and productivity capabilities.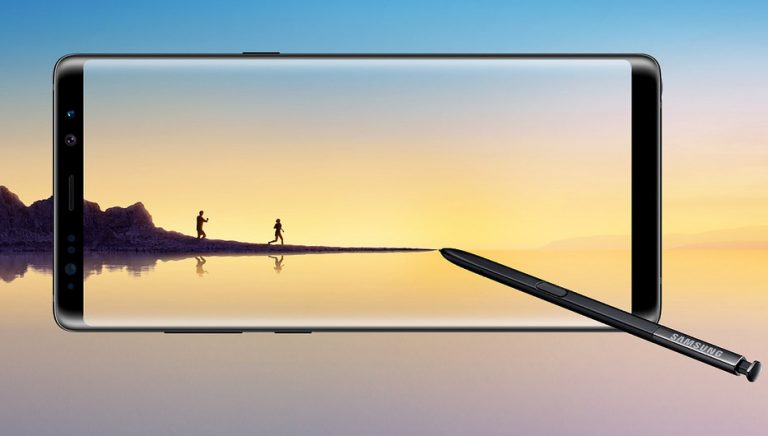 Infinite Display
The Galaxy Note8 sports a 6.3-inch Quad HD+ Super AMOLED Infinity Display which is bezel-less, dual-edge display that takes up more than 83 percent of the phone's front screen. It has a slim bezel and a slightly more squared design than the Infinity Display of the Galaxy S8. Its display provides more surface area for writing and drawing with the S Pen, more multitasking features and enhanced entertainment capabilities.
The screen gives more real estate and with an aspect ratio of 18.5:9, the users will be able to have immersive viewing experience when watching multi-media content on it. Moreoer, with its new App Pair feature, users can create a custom pair of apps on the Edge panel and launch them at the same time with a single tap.
Dual Camera Set-up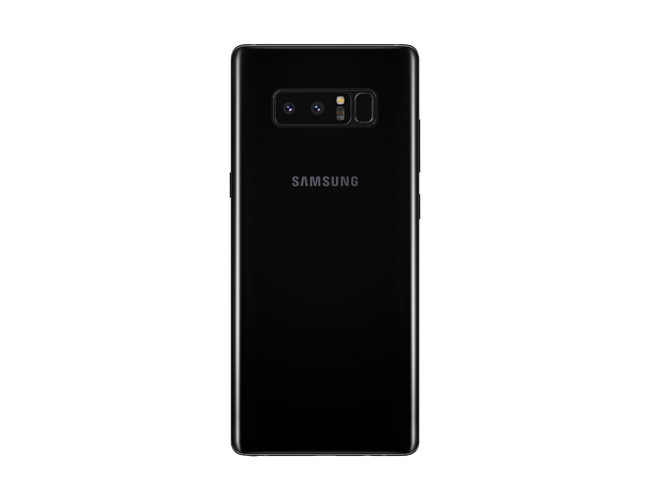 Since Dual Camera set-up has become a norm now, Samsung has also jumped into this domain and mounted two rear 12MP rear cameras on Note 8 – one F1.7 wide-angle lens with Dual Pixel technology and one F2.4 telephoto lens –  and both utilize Optical Image Stabilization (OIS) which is a unique feature not available on other smartphones equipped with Dual Cameras. The camera has 2X optical and up to 10X digital zooming capabilities for capturing crisp and clear images even from a considerable distance. The wide-angle lens has a Dual Pixel sensor with rapid auto-focus which will result in capturing sharper and brighter shots, even in low-light environments.
The new Live Focus feature lets users adjust the intensity of the background blur of an image before and after the photo is taken. In Dual Capture mode, both cameras work simultaneously to capture two separate images – one close-up shot from the telephoto lens and one wide-angle shot that shows the entire background.
It is also equipped with an industry-leading 8MP autofocus front-facing camera with f/1.7 aperture for the sharpest selfies and video chats.
Enhanced S Pen
The S Pen which is hallmark of Note Series has been enhanced in Note 8 with a finer tip, improved pressure sensitivity and Translate feature to translate words and sentences as well as convert units and currencies by simply hovering the S Pen over selected text. A new Live Message feature enables users to create and share customized animated GIFs. The Screen off memo will enable users to write up to 100 pages of editable reminders and notes directly on the Galaxy Note 8's off screen.
Samsung DeX
With Samsung DeX, this smartphone can be used like a desktop by simply docking it in the DeX Station – with or without a phone cover. A new All Apps user interface provides an overview of up to 36 apps, optimized email and video conferencing capabilities, and expanded support for more mobile games and video streaming services. It also incorporates Samsung's intelligent interface Bixby which helps users interact with their devices.
Workhorse
Needless to mention, the Note 8 is a workhorse and it is armed with Octa-Core Snapdragon 835 processor with Adreno 540 GPU or Octa-Core Samsung Exynos 9 Series 8895 processor with Mali-G71 MP20 GPU,depending upon the markets combined with
6GB LPDDR4 RAM with options of 64GB/128GB/256GB storage, which can be further expanded up to 256GB with microSD. This phone comes with Fingerprint and Iris sensors and is water and dust resistant (IP68 certified)
This phone is packed with 3300mAh battery with fast charging which appears to be let down keeping inview of the fact that this is not an ordianry device as it comes with Quad HD+ Super AMOLED Infinity Display and for accomplishing various tasks.