Flipkart's Big Billion Days is getting huge response from the shoppers across the country. It has entered its third day and the frenzy among Indian shoppers is evident from the popularity its mobile app is enjoying on the iOS and Android platforms.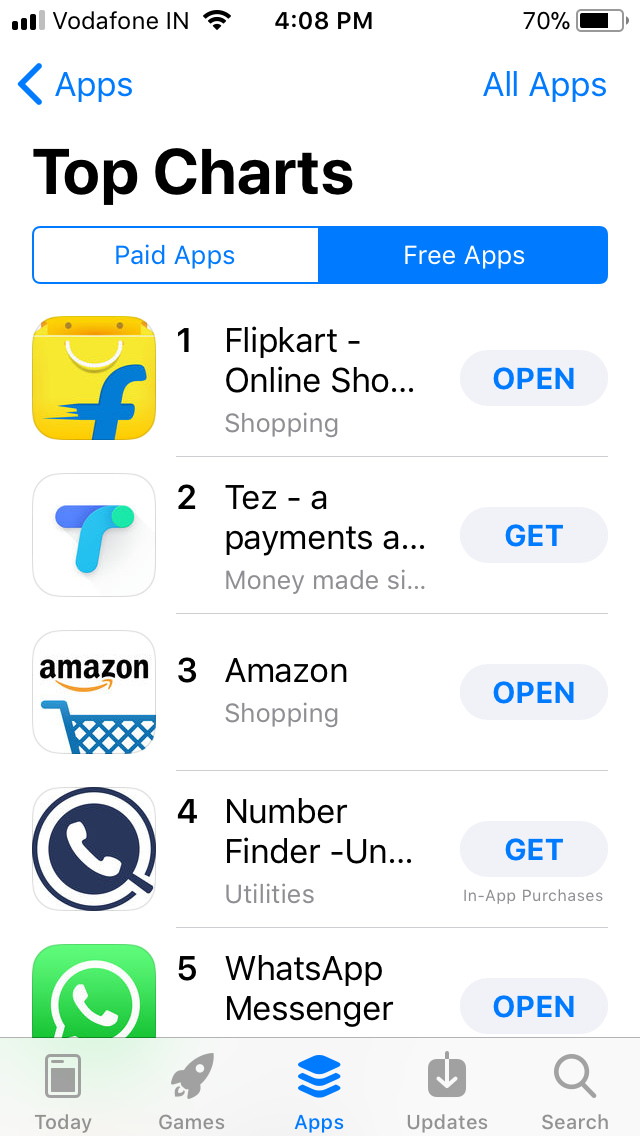 According to Flipkart, its app is currently No. 1 in the Top Free Apps Charts on Apple's App Store. It is ahead of its closest competitor and other popular apps such as Whatsapp at 5, YouTube at 6, Facebook at 8.
Flipkart has further stated that On Google Play Store, which runs on Android phones — the software that powers the vast majority of smartphones in India,  Flipkart app is currently No. 5 among Top Free Apps, while its closest competitor is ranked No. 8. Flipkart's App is more popular than Truecaller, Paytm, Facebook and Instagram.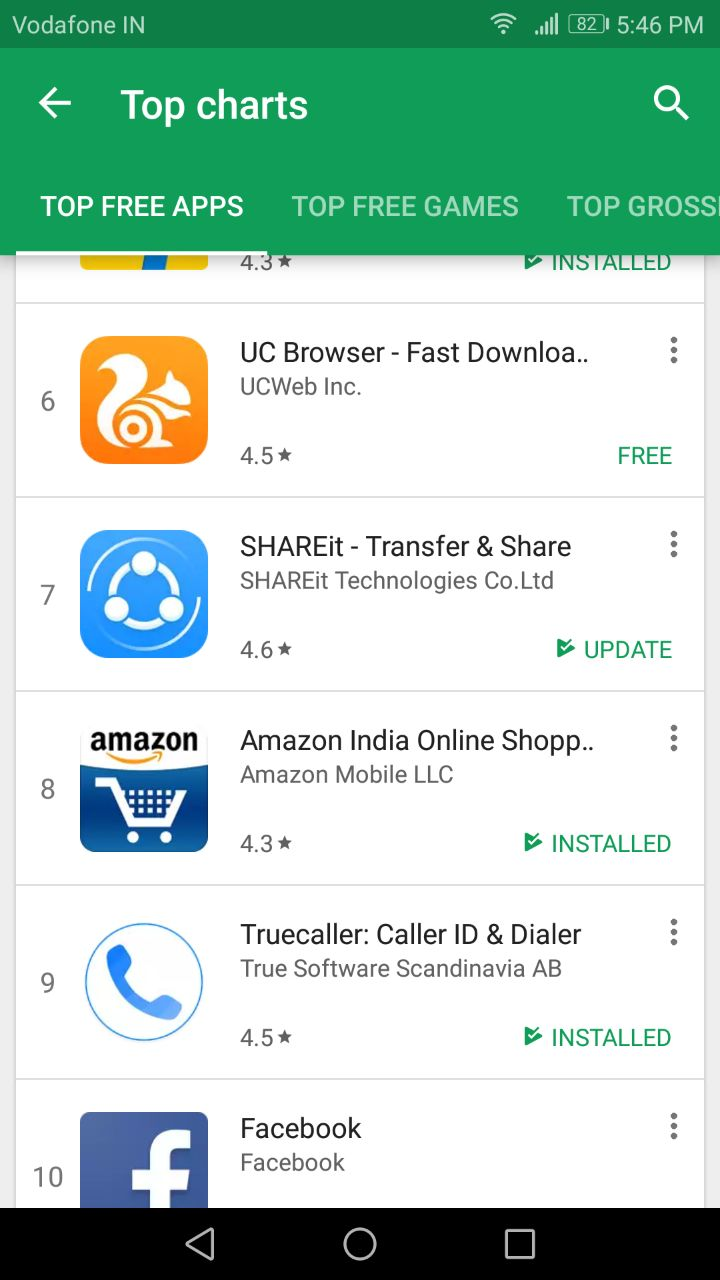 In the past one week, which includes the 3 days since Big Billion Days (BBD) opened, over 5 million new app downloads have happened across the App Store and Play Store as further claimed by Flipkart.
"We're seeing tremendous interest from customers to shop on Flipkart this BBD and our app rankings are an endorsement of that. The app is built in-house on robust technology that consumes very little data, and the overall ease of navigation, selection, and payments experience makes it an absolute delight, which is why customers love it." said Ravi Garikipati, CTO, Flipkart.