HCL Infosystems today announced that it will offer the new generation iPhone 8 and iPhone 8 Plus. Customers will be able to pre-order iPhone 8 and iPhone 8 Plus beginning 22nd September 2017 at their partner stores, and both will be available in stores starting on Friday, 29th September, 2017.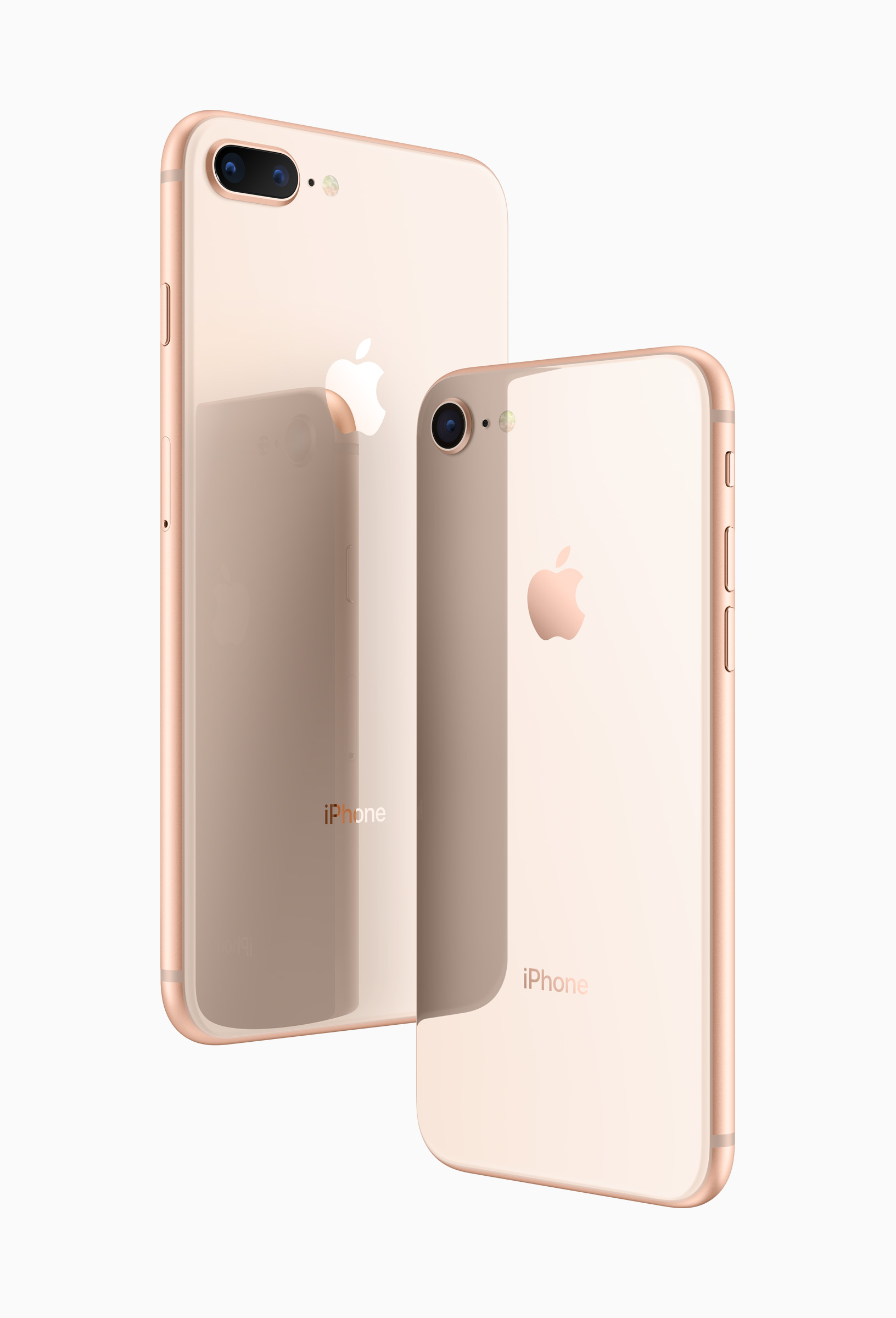 iPhone 8 and iPhone 8 Plus are a new generation of iPhone featuring a new glass and aluminum design in three beautiful colors – space gray, silver and a new gold – made with the most durable glass ever in a smartphone, Retina HD displays and A11 Bionic chip and is designed for the ultimate augmented experience. iPhone 8 Plus features dual 12-megapixel cameras and introduces Portrait mode with Portrait Lighting.
Additionally, iPhone X will be available to pre-order at partner stores on 27th October 2017. iPhone X features a gorgeous all-glass design with 5.8-inch Super Retina display, A11 Bionic chip, wireless charging, an improved rear camera with dual optical image stabilization and Face ID, enabled by the new TrueDepth camera.
The iPhone 8 and iPhone 8 Plus will launch on Friday, 29th September 2017 at 1,500+ stores across India. The launch will be supported by high-decibel events and marketing activations through various media vehicles.