Fujifilm India today announced the expansion of its mirrorless cameras by introducing the GFX 100S. The camera were unveiled along with three new additions to its array of best-in-class Fujinon lenses.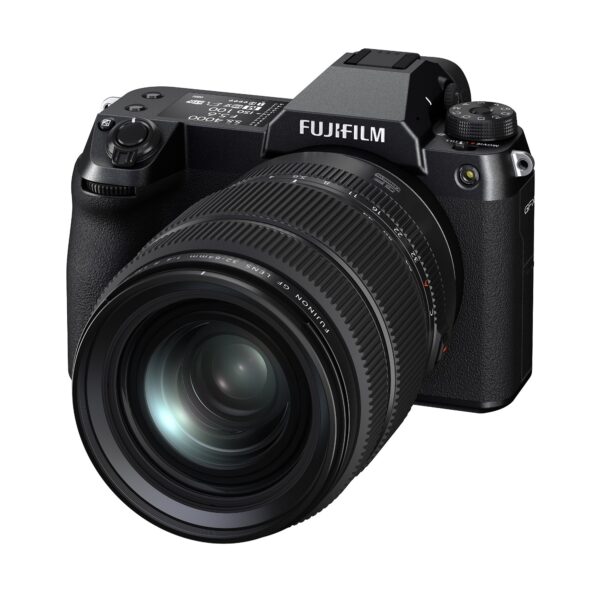 The GFX 100S is equipped with a large format sensor about 1.7 times the size of a 35mm full-frame sensor. The camera uses the world's highest1 102MP large format sensor and unique color reproduction technology to deliver superior image quality on a whole new level as claimed by Fujifilm. Its compact and light weight body, weighing just 900g3, packs up to 6.0-stops of five-axis image stabilization mechanism as well as an autofocus (AF) function with a high level of speed and accuracy. It delivers portability that is unprecedented for a digital camera carrying an image sensor bigger than 35mm full-frame sensors, broadening the scope of photographic situations for its users. The ability to attain focus on a subject quickly and accurately increases the camera's portability.
This camera is ideal for professional photographers who want to take advantage of the large sensor for added photographic expressions and also for photography enthusiasts who wish to enjoy the world of 100MP images while hand-holding the camera. It caters to a wide range of scenes thanks to its excellent operability, dust and weather resistant, and the capability to operate at temperatures as low as -10?. Furthermore, the camera enables video production in premium image quality, owing to its capability to record smooth 4K/30P video in rich tonality.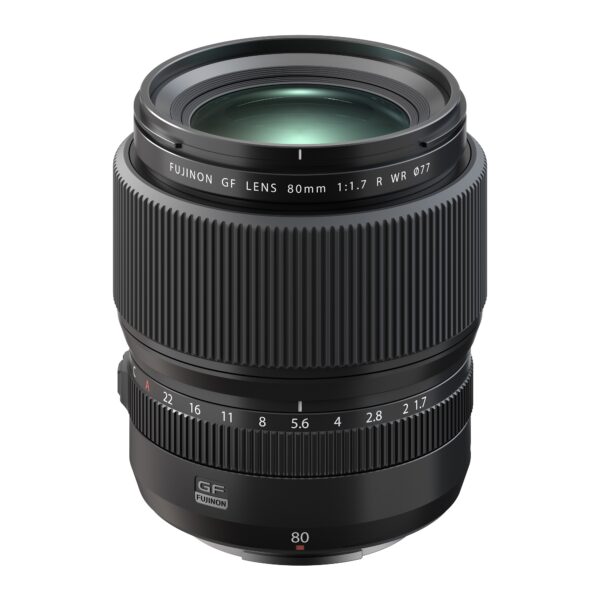 Fujifilm has also introduced FUJINON Lens GF80mmF1.7 R WR that perfectly complements the camera's capabilities. The new interchangeable GF lenses is specially designed for GFX Series of mirrorless digital cameras. The lens is made with a large-diameter standard prime lens with a focal length of 80mm (equivalent to 63mm in the 35mm full-frame format). Among lenses for digital cameras featuring the large format sensors, it achieves an ultra-bright maximum aperture of F1.7 for creamy and beautiful bokeh. With its autofocus (AF) system, users can capture subjects accurately to create high-quality portraits.
The Fujifilm GFX 100S and the FUJINON Lens GF80mmF1.7 R WR are now available across India at an INR 539,999 for the GFX100S Body and INR 209,999 for the GF80mmF1.7. The company is additionally running introductory consumer offers on its range of camera and lens.
| | | | |
| --- | --- | --- | --- |
| Model | SKU MRP | Combo MRP(GFX 100S + Lens) | Consumer Discount |
| GFX100S Body | INR 539,999 | NA | NA |
| GFX 100S with GF110mmF2 lens | INR 219,999 | INR 759,998 | INR 40,000 |
| GFX 100S with GF32-64mmF4 lens | INR 179,999 | INR 719,998 | INR 40,000 |
| GFX 100S with GF45-100MMF4 lens | INR 192,999 | INR 732,998 | INR 40,000 |