Hero Electronix, a Hero Group company forayed into the consumer technology market with the launch of Qubo, a range of AI connected smart devices. The products launched today under the Qubo portfolio are Smart Indoor Camera, Smart Gas Sensor, Smart Smoke Sensor, and Smart Door/Window Sensor.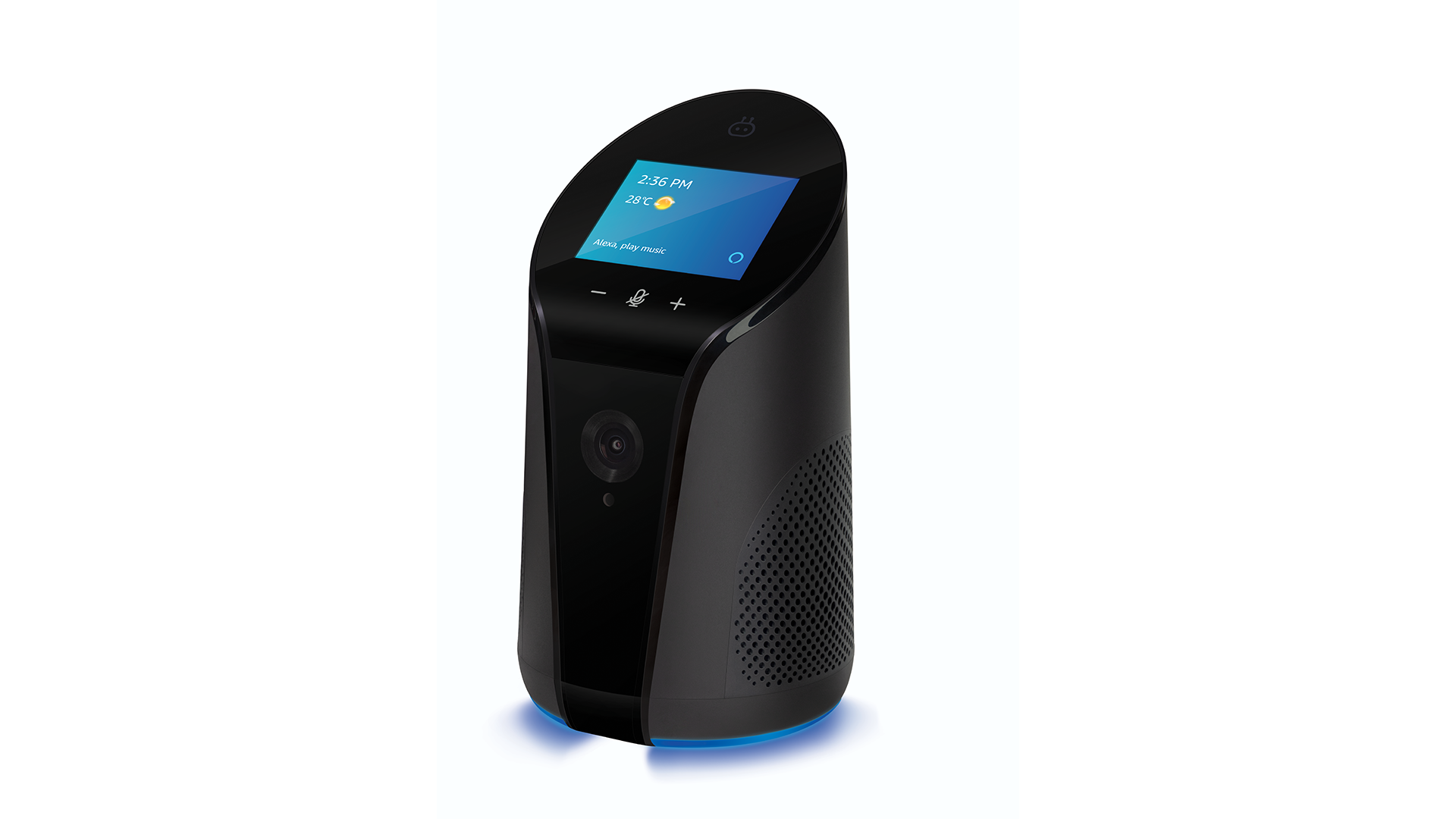 The Qubo Smart Indoor Camera comes with 1080p Full HD Camera with 140 degree Field of View, night vision and 2-way audio, and helps users to remotely monitor home and stay connected. Its AI powered image analytics technology has features of person detection, face recognition and baby crying alerts. This device houses a custom secure silicon chip by Qualcomm, with PKI based root-of-trust making it tamperproof and protecting against malware.
This product has been engineered and designed by the in-house team at Hero Electronix. With Alexa built-in, users can also access a wide range of services across news, music, weather, and reminders with simple voice commands. Qubo Smart Indoor Camera can be used as a smart home hub to control & remotely manage various smart devices at home through Alexa.
The Qubo Smart Indoor Camera will be available at a MRP of INR 13,490.
The smart sensors namely Qubo Smart Gas Sensor, Smart Smoke Sensor, and the Smart Door & Window Sensor all are priced at INR 3000.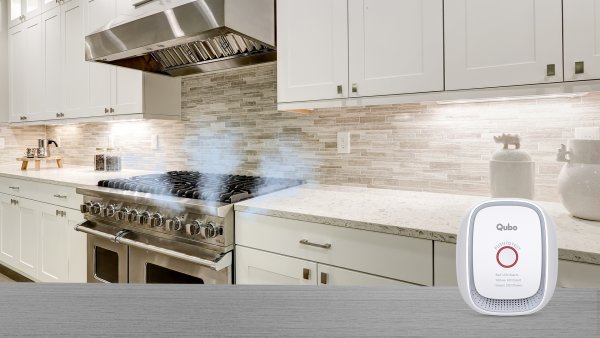 The Qubo Smart Indoor Camera and Smart Sensors will be available for purchase on Qubo's website www.quboworld.com and will also be available across major e-commerce sites and retail stores from 27th September.
Commenting on the launch, Hero Electronix Founder Director Ujjwal Munjal said, "Our vision with Qubo is to create a leading consumer technology brand and reach a million homes in next 3-5 years. Hero Electronix has been at the forefront of engineering technology and services for enterprise with Tessolve, Mybox, and Zenatix. We are excited to launch our first independent brand for smart devices in the consumer segment. As technology proliferates further into our lives, we are getting increasingly disconnected from what matters most. We see a great opportunity in to build products that meaningfully impact our lives. We have invested close to INR 350Cr in Hero Electronix and we foresee an investment of INR 150-200 Cr over the next couple of years.
Hero Electronix plans to launch more than 10 smart products across Home Automation, Automotive and Entertainment domains in the next 2 years. Each of these devices is being architected ground up to solve specific needs of Indian consumers and to work in Indian environments and family set-ups. The smart ecosystem of devices has been designed with an aim to connect Indian families/households to the world around them and to cater to their infotainment, automation and security needs as stated by the company in its press statement.