Huawei is set to launch their Nova series of smartphones in India on 26th July. Of late, Huawei's focus has been on Artificial Intelligence features on their smartphones and they have confirmed that Nova series of smartphones will incorporate 'Huawei AI Shopping' feature that will enable an immersive and seamless online shopping experience. The AI shopping feature is also available on the Huawei P20 Pro through an OTA update.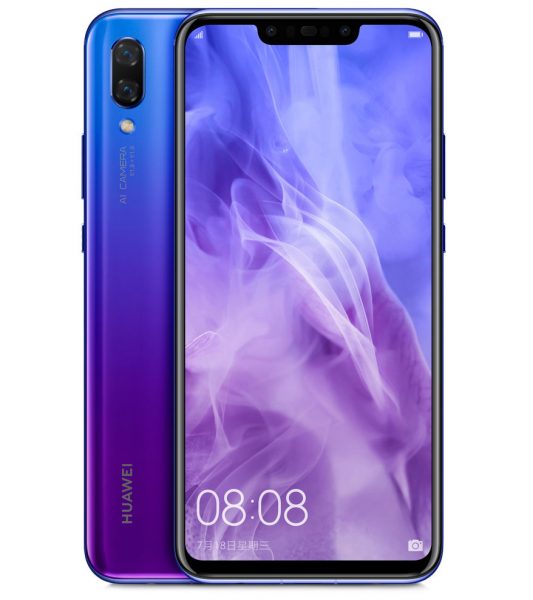 The upcoming Nova 3 is powered by an Octa-Core Huawei Kirin 970 chipset with Neural Processing Unit with AI features. The company claims that their latest offerings will ensure the ultimate shopping experience, coupled with other new exciting features that eases users into embracing the AI-enhanced life.
As per an ASSOCHAM-Resurgent joint study, 20 million Indian consumers are expected to shop online this year, with mobile phones becoming the preferred choice of shopping. Realising the importance of convenience in consumer purchasing, Huawei India is making online shopping more convenient with AI assistance. With the upcoming HUAWEI nova series, users can simply point the camera towards an object of their desire, and then tap the Hi Touch icon on the camera window, which will help them find the same item on amazon.in, ensuring a fast and a hassle-free shopping experience as stated by the company in its press statement.
Huawei has further stated that Indian consumers can further leverage the AI feature on Huawei Nova to search for on-screen objects on amazon.in while browsing or chatting with friends and family. Simply initiating a two-finger long-press on the image of desire or just by scanning the object, users will be able to find the item online for fast and hassle-free shopping.
Commenting on the new features, ahead of the launch, Allen Wang, VP, Product, Huawei Consumer Business Group, India said, "Innovation is at the heart of everything we do at Huawei and India is one of our most important markets globally. With a strong R&D ecosystem globally, we are creating a lot of AI-related solutions which are available for our customers in India".