At an interaction with media in New Delhi, Huawei has stated that it plans to launch smartphones in India with enhanced AI features. Huawei is the trend setter to introduce Artificial Intelligence in camera of their smartphones and this technology will be added to other spheres also. Huawei P20 Pro series smartphone incorporated AI and according to the company their new upcoming products will have more advanced AI capabilities.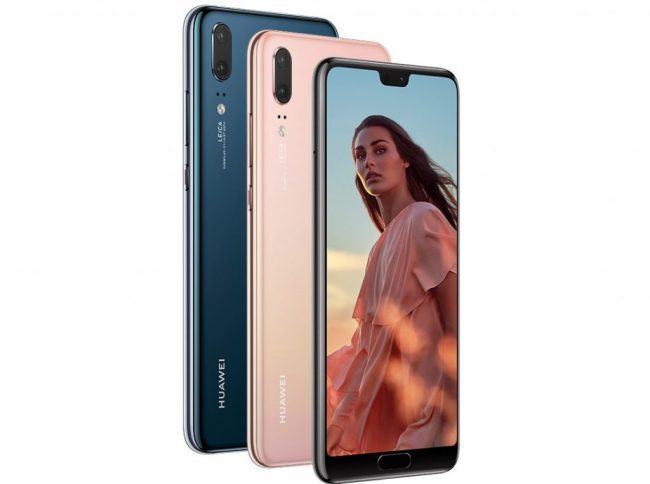 Huawei estimates that by 2025, over 90% of smartphones users will be using AI equipped smartphones. Since AI brings a significantly better user experience, core capacities regarding devices, chips and cloud services will be pushed to do more than ever, leading to increased demands for computing performance, energy efficiency, network connectivity, and more. To achieve this and more, Huawei has created a specialized team that focuses on R&D to develop advanced specifications and India specific AI features.
Huawei has already made major breakthroughs in areas including chipsets, user interface (UI), and dual/triple-lens camera technology. Huawei's own chipset Kirin 970 which is used in its flagship smartphones, features dedicated NPU (Neural Processing Unit) for ultra-fast connection, intelligent computing capability, HD audio-visual effects, noise cancellation and long battery life. This chipset will be optimized with Huawei's own UI for better users experience. To address the issue of Android phones slowing down in due course of time, Huawei has unveiled theire own skin for Android, EMUI 8.2 that is tightly integrated with the Kirin chipset for bettter AI functionalities and to take full advantage of Huawei's strengths in both software and hardware.
Huawei has been using GPU Turbo technology on their recent smartphones for boosting the gaming experience. According to Huawei, this latest technology allow users to enjoy 4D gaming experience with the help of AI, ensuring real-time image and sound recognition, and intelligent game vibrations. It will boost graphics performance by around 60 percent while reducing the energy consumption by around 30 percent.
Going by the track record of Huawei, they are pioneers of cutting edge technologies and will definitely take Artificial Intelligence to next level. They will be the first company to introduce Intelligent Smartphones. Their upcoming Nova 3 smartphone which is launching in India on 26th July will definitely have more AI features which has not been witnessed so far.