Intex Technologies has launched Wireless Earphones, Headphones and Bluetooth speakers for the music loving generation. The new products announced by Intex are Wireless Earphones – BT – 14 & BT -208, Bluetooth Speakers – BS 10 & BS 20, HFK – 601 wired earphone and Wireless Headphone – BSH-2000.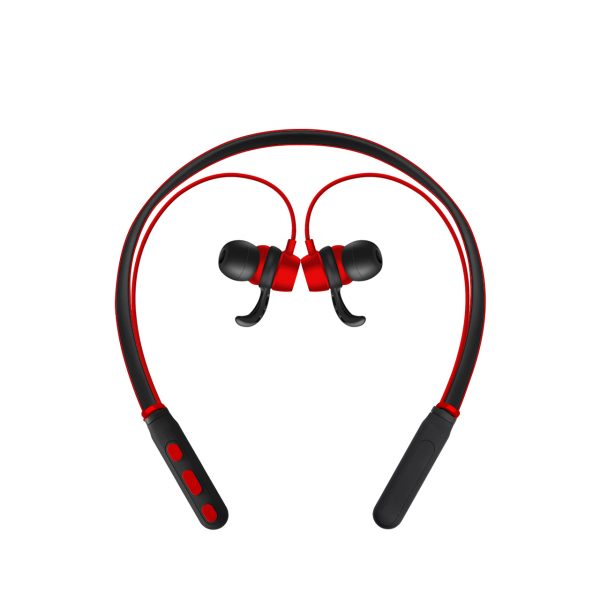 Intex Wireless Earphones BT – 14 & BT -208 have a sporty look with good sound quality. These earphones are comfortable to wear, without any fear of falling off enabling users to run and move freely. The magnetic design of BT-208 model ensures the earphones are held to the users' neck by sticking to each other automatically when removed from ears. It is supported with Bluetooth V4.2 and has an operating range of up to 10 meters.
HFK – 601 wired earphone comes in two colors -Black Gold/Black Silver with Noise reduction feature and a stylish appearance, silicon ear buds for comfort wear.
Bluetooth speaker models -BS 10 and BS 20. The round-shaped portable BS 10 model is having a metal body with all functional keys placed on the left side and various ports on the right side. BS 20 model, on the other hand, is a rectangular portable sized speaker. Both speakers have wireless calling facility and come with heavy bass surrounding features producing great sound quality.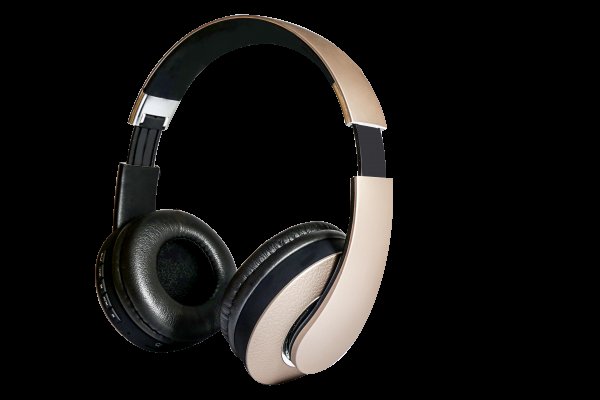 Wireless Headphone – BSH-2000 is well- designed headphone with Bluetooth version V4.2 compatibility. It comes with an adjustable headband having flexible and comfortable cushioning on the ear pads. The model comes with a call answering feature via an in-built mic and digital controls so you don't miss out on important calls. The 12-hour standby time ensures ultra-long battery life. The noise reduction facility and 10m transmission range ensures best music experience.
Commenting on the new range of mobile accessories, Mr. Nadeem Khudsar, Head – Mobile Accessories, Intex Technologies, said "In today's busy and tech savvy lifestyle of the young millenials, mobile accessories have become much more important than smartphones and to cater to the convenience of this on-the go generation, Intex has come up with the latest range of practical, ergonomically designed earphones, speaker & headphone models high on technology. With its range of well-designed accessories, Intex is enhancing the consumer's lifestyle that they can flaunt that will surely live up to the expectations from the brand."