As reported across newspapers and social media, the figure of Rs. 1 Crore term insurance has become a common catchphrase, especially in the life insurance sector. This amount has become so familiar that people have started to equate any term insurance policy with this 8-digit amount as they mentally feel secured with this standard number. The fact that one gets such a big cover without having to make hefty investments is what contributes to its success.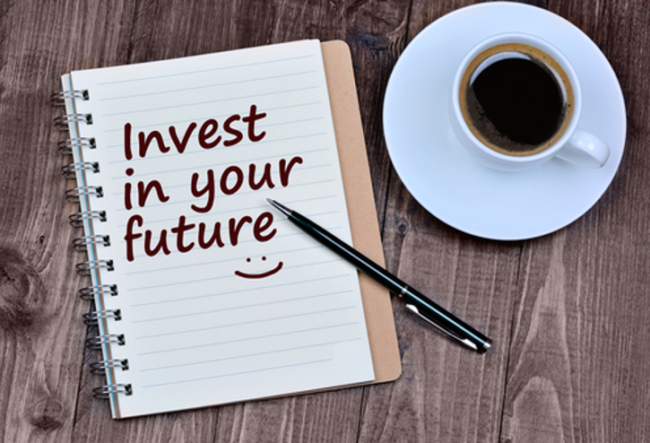 But does Rs. 1 crore term insurance plan suffice in reality? In your absence, will this number be adequate to meet the needs of your family? Read this to know more about term insurance plans before you buy one:
Rs. 1 Crore Term Insurance Sum Should Not Be A Standard Number
There's no need to keep following this specific number. It may be sufficient for one person and not be adequate in the case of another person. You can only come to an estimate after considering your potential obligations toward your family members. Securing your family's future is the reason why you are getting a term insurance plan, right?
What if your home loans and other significant expenditures, such as schooling for your children, their marriage and your spouse's retirement needs, surpass this amount? The so-called' standard number' also will fall short in that situation.
What should be the cover for your term insurance plan?
Most experts recommend buying your term insurance plan coverage, which is at least 15 to 20 times your annual salary, but this is not a one-size-fits-all approach. The limit could vary, depending on your income, the number of family members, and future financial goals.
Therefore, you need to customize your term insurance coverage to suit your needs and requirements. To do this, you need first to calculate the ideal term insurance cover amount using the below-mentioned formula:

While comparing different insurance plans and the right coverage amount for yourself, it is necessary to consider your family's financial requirements as they will increase over time. Lets' say your present family expenditures are Rs. 50,000 a month in 2019, even a minimal 8% inflation will drive that amount to Rs. 70,000 a month in 5 years. In 10 years, the monthly family expenses would increase to almost a lakh.
You should also consider any outstanding loans, the duration for which your dependents will require a monthly income, and other significant expenses like your child's higher education or marriage as planned for the coming years. And then you subtract your premiums from the total amount, and you'll get your ideal coverage amount for a term insurance plan.
It seems quite simple, doesn't it?
Let's check out the cases of Bharat and Anay and see how much term cover they need to protect their family needs.
Bharat has two children and a home loan, so a term insurance plan of Rs. 1 Crore might not be adequate for him. Here's why:
| | |
| --- | --- |
| Bharat's Age | 30 years |
| Retirement Age | 60 years |
| Present Family's Expenditures ( per year) | Rs. 3 lakhs |
| Family's Expenditures for the Next 30 Years ( including 8% yearly inflation) | Rs. 3 Crores |
| Home Loan | Rs. 50 lakhs |
| Child's Future Education | Rs. 50 lakhs |
| Total Expenditures | Rs. 4 Crores (Rs. 3 Crores + Rs. 50 lakhs + Rs. 50 lakhs) |
| Personal Savings+ PF+ Mutual funds | Rs. 50 lakhs |
| Required Life Insurance Cover | Rs. 4 Crores – Rs. 50 lakhs = Rs. 3.5 Crores |
Bharat needs a term insurance cover of Rs. 3.5 Crores. His new policy is set to fall short of Rs. 2.5 Crores, which is a huge difference. Therefore, in case of his untimely demise, he would need to determine and look at a more substantial sum assurance for his family to meet future expenditures.
Now let's consider Anay's case, 25 years old and single. A term insurance plan cover of Rs. 1 Crore is sufficient enough for him. Here's why:
| | |
| --- | --- |
| Anay's Age | 25 years |
| Annual Income | Rs. 6Lakhs |
| Home Loan | None |
| Number of Dependants | None |
| Personal Expenditures | Rs. 4Lakhs |
| Child Education Expenditures | None |
| Present Term Insurance Cover | Rs. 1 crore |
| Required Cover | Nil |
| Personal Savings and Mutual Funds | Rs 2 lakhs |
While Anay does not necessarily need a term insurance plan, he is wise enough to buy it well in advance. As he's purchased it early, the cost is less, and the amount of coverage will be high enough for him for a couple of years before he gets married or has children. And as his duties expand, he will be able to update his policies and increase the amount of coverage.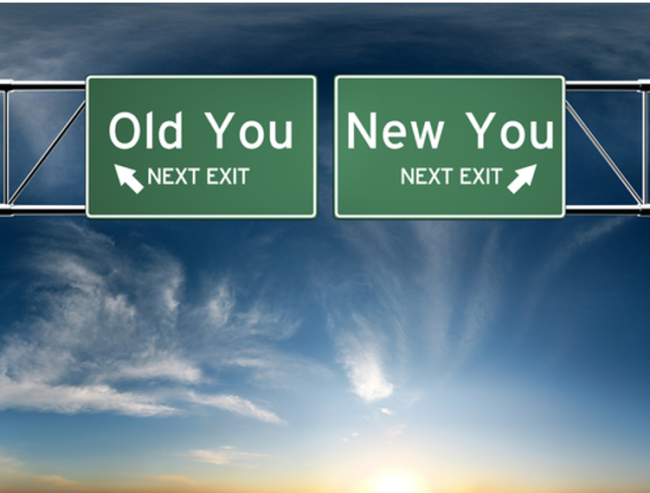 Evaluate Your Term Insurance Plan after every 5-years to Confirm if it's Adequate
There may be a home loan, engagement, childbirth and several other things that would increase your obligations. All of this can increase your needs. And it becomes necessary to revisit your term insurance plan every 4 to 5 years, as your financial responsibilities expand. It will make sure that your term insurance policy is adequate to meet the future needs of your family.
Choose A Trusted Insurance Provider
Now that you know how you can calculate the ideal term insurance plan cover, you can build yourself a sound investment portfolio. Make sure you get your insurance from a reputable, trusted insurance provider who has a high claim settlement ratio.
Insurance plans available online from reputable insurers such as Max Life Insurance enable you to compare different features and estimate your premium paying capacity through premium calculators. Using a premium calculator enables you with an estimated figure, which helps compare different term plans and lets you choose the best term life insurance plans.
So, while you are at it, also look for term insurance plans with a critical illness rider plan to add a layer of protection for you and your family against severe diseases. Live your life to the max and stay insured!