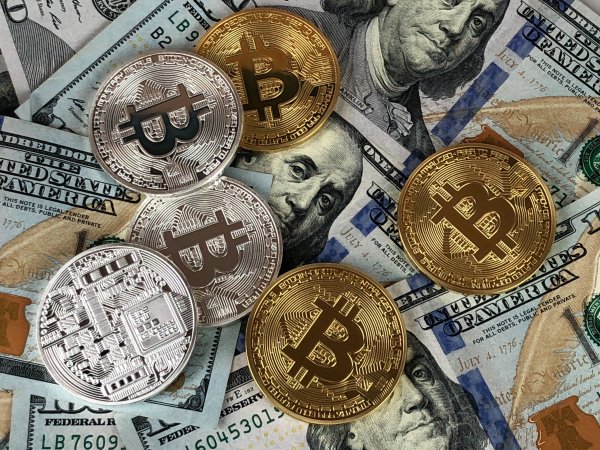 Cryptocurrency can be complicated, and it is easy to get lost when you are trying to take the first steps into trading it. Both exchanges and brokers can be extremely useful tools, but knowing the differences can make it much easier to choose the right option for you.
What is an Exchange?
A crypto exchange is a platform where users can trade cryptocurrency directly to one another, often at the set value of each currency rather than a user-set amount. This means that you can buy, sell, and trade cryptocurrency at any time, swapping one crypto for another with ease.
Exchanges are the place that most people will make smaller-scale crypto earnings, buying and selling based on the price increases and decreases of their currencies. While there will sometimes be extra features included on an exchange, like a specialized digital wallet, this varies based on the platform.
What is a Broker?
A crypto broker is anybody that establishes a set trading price, usually temporary, and allows customers to buy or sell based on that price. You only buy and sell from that broker, making them a kind of middleman.
Brokers take instructions from their customers to buy, sell, or trade. They are an intermediary between the markets and the customers but can also serve in multiple other roles and often have extra financial services for customers who are willing to pay extra.
Why Use an Exchange?
Exchanges are often used as a simple way for new people to start trading. While they might have their limitations, they also allow almost any major currency to be traded, bought, or sold at will. The majority will also have live price updates that make it much easier to keep track of individual currencies.
This makes an exchange a great starting point, even if many of them have a fee for withdrawing money. However, it can also take a leap of faith to get started since you need to invest money in something – if you do not do enough research, you can end up buying a currency that is about to lose some value.
The other advantage is that trading is straightforward. If you want a certain currency, or want to sell a cryptocurrency that you already own, then you can simply trade through the exchange to get what you want almost instantly. This makes it a lot easier for newer crypto owners to understand.
Why Use a Broker?
Brokers are a more professional tier of trading, meaning that they are not as accessible for beginners. They are also sometimes riskier and put your trading in the hands of one group or company. However, this does not mean that they are a worse option.
In general, once you are set up, depositing and withdrawing are easier. Brokers also have more personal connections to their customers, which means that they are more likely to engage with you when offering up financial advice, customer support, or other assistance.
When trying to choose between an exchange vs broker, consider how much you already know about crypto. If you are just starting out or want extra safety, an exchange is better, but a broker has a lot of key uses to the right kind of crypto trader.