To catch up with the latest trend of ultra- thin bezel display, brand itel is set to launch range of smartphones in India on 20th March with an edge-to-edge display. As per our sources, we have come to know that these smartphones will have slim profile and will be priced in the range of Rs. 5000 to Rs. 10,000.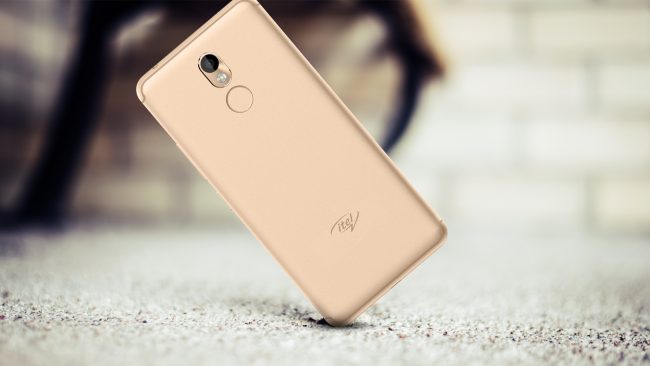 According to the information gathered by us, the flagship smartphone is expected to sport a 5.5 inch screen with an aspect ratio of 18:9 and will provide 180 degree wide angle viewing. This phone is expected to be mounted with powerful cameras and is also rumored to be running on the new Android Oreo. This smartphone is speculated to be packed with 3,000mAh battery.
It is almost confirmed that itel will be launching five smartphones and no further details about the hardware details are available at the moment. But going by the history of itel, these five phones will boast of reasonably good hardware and will be attractively priced in the range of Rs. 5K to Rs. 10K.
Stay tuned for more details and we will share the same with you as they emerge! We shall come out with our detailed story the moment we get details of these phones on 20th March.