itel, a leading smartphone, is gearing up for launch in the Indian market with their latest offering, the itel S23+ smartphone. After disrupting the Sub 10k smartphone market, itel will be making a bold stride in the 15K segment.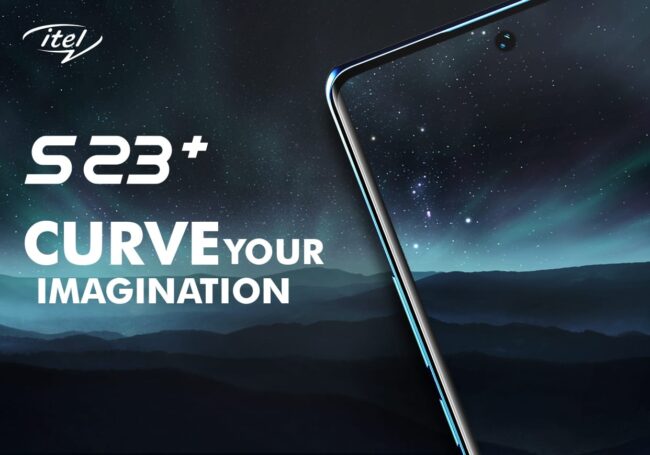 According to sources, this upcoming device is expected to feature 6.78″ FHD+ AMOLED 3D Curved Screen, and will come equipped with a powerful camera, making it an ideal choice for photography enthusiasts.
According to itel, in an industry driven by innovation, a smartphone offering substantial storage and unparalleled performance has the potential to be a game-changer. itel is on a mission to democratize technology for everyone. Their new brand vision, #JodeIndiaKaHarDilitel, speaks volumes about their commitment to making a positive impact on every Indian's life through the power of technology.
itel has already captured the hearts of millions in the sub-INR 10K segment offering unparalleled user experience. Now with this new launch, itel is all set to dominate the Sub 15K segment too with its state-of-the-art features and functionalities without breaking the bank.