itel known for budget smartphones in India, is set to launch itel P55 5G on 26th September. This 5G enabled smartphone will be budget friendly and will be priced under INR 10000.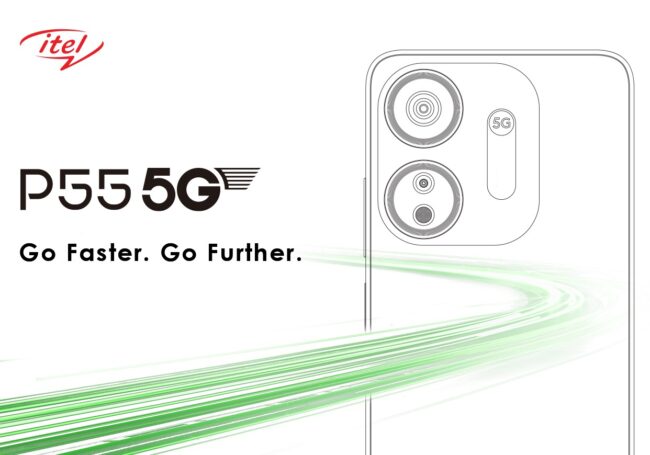 According to itel, they are coming up with an efficient and powerful Smartphone that remains budget-friendly for Bharat. The forthcoming smartphone not only holds the promise of pushing boundaries but also stands to elevate itel's dominance in the Rs 10,000 smartphone domain. Their new brand vision, #JodeIndiaKaHarDilitel, speaks volumes about their commitment to making a positive impact on every Indian's life through the power of technology.
itel has already captured the hearts of millions in the sub-Rs 8,000 segments with 4G smartphones, with the highest proportion of repeat users among first-time buyers, according to Counterpoint Research. Now, they're ready to dominate the entry-level 5G smartphone market like never before, offering the latest features and functionalities without breaking the bank.
At this stage, we are not aware of specifcations of upcoming itel P55 5G. Stay tuned for more details on 26th September!